Why NCIS Star Rocky Carroll Is A Triple Threat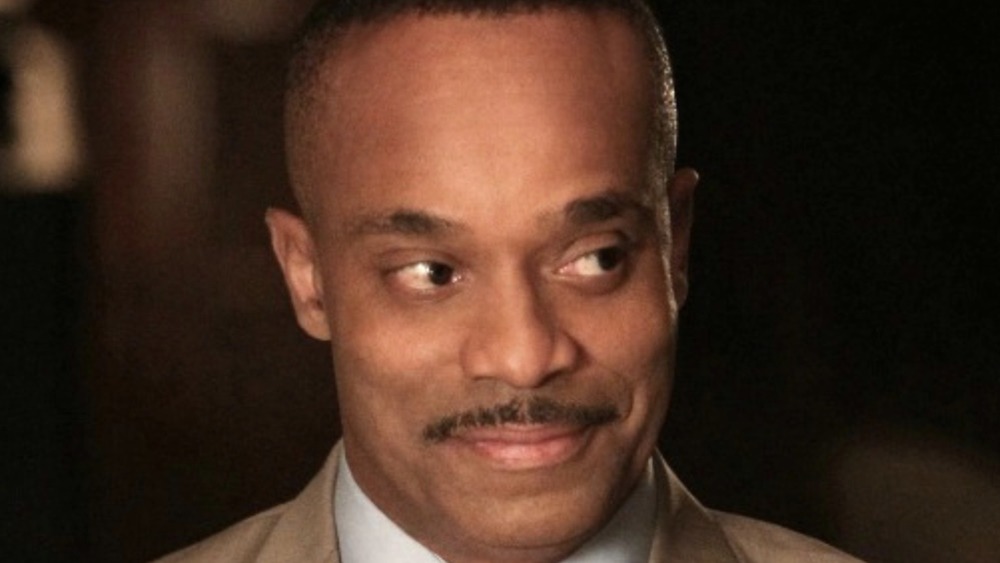 CBS
Since 2003, when NCIS first started airing on CBS, the series has featured an exciting cast portraying intelligent, professional, serious-minded people who enforce the law and solve crimes as part of the Naval Criminal Investigative Service. In real life, of course, the actors — like their characters — have different backgrounds and personalities, not to mention skills that aren't necessarily called for on a show of this type. Rocky Carroll, who has played director Leon Vance since season 5, is one of these actors. In fact, he's played the character on three iterations of NCIS – the original series, NCIS: Los Angeles, and NCIS: New Orleans.
As it turns out, the man is a triple threat...plus. In an interview with HuffPost, Carroll said that actors on stage "can go from playing a myriad of roles, from Shakespeare to a Eugene O'Neil drama, and it's the norm."
"I came up in a world where you're supposed to be able to do three things very well," he added. "Act, sing, dance, paint, do something. The emphasis was on versatility." But what exact talents make Carroll a triple threat?
Rocky Carroll acts, sings, and dances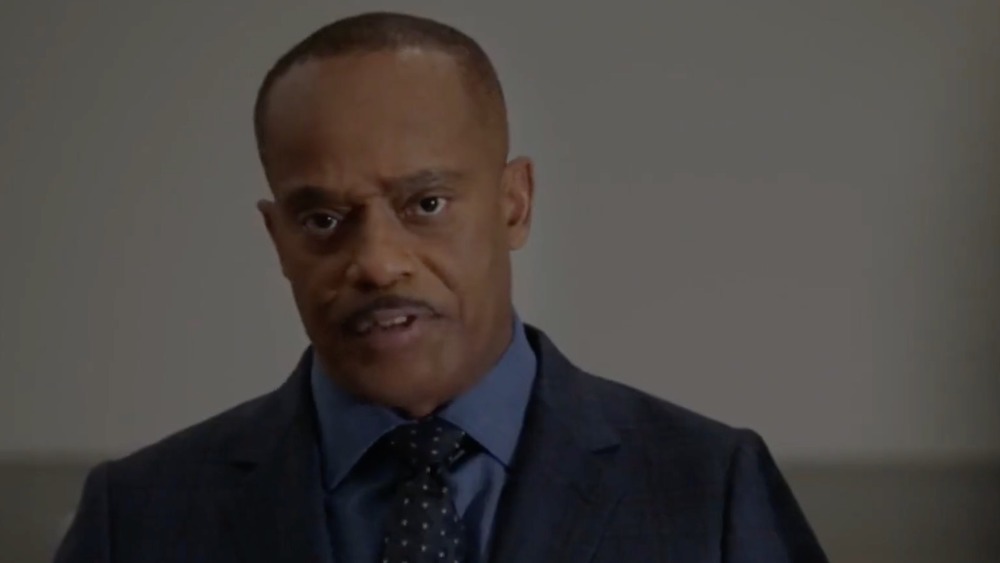 CBS
In the world of entertainment, acting, singing, and dancing is the usual trinity referred to when people call someone a triple threat. As a classically-trained theater professional, Carroll has experience in all of those areas. He started studying theater at a young age in Cincinnati, Ohio, where he grew up — but it didn't come about by design. "So the art teacher at the elementary school that I was already going to said, 'You're a class clown. You're always getting in trouble for being obnoxious. So audition for this school,'" he explained to HuffPost. "And literally, that's how it happened. ... I went in and from grade 6 through the rest of my education."
He attended a performing arts high school and got a degree in fine arts at Webster University in St. Louis. "So this has always been the pattern for my life, to be an actor," he told Blast magazine. "Working in Hollywood kind of happened by accident, just sort of fell into it. It wasn't something I set out to do, I just happened to end up in Los Angeles. I went from one series to the next. I think after 20 years working, primarily in television and Hollywood, the best thing I can tell you is that I still absolutely love doing it."
In addition to a stint on Chicago Hope where he previously worked with Mark Harmon, his career has included its fair share of singing and dancing thanks to his work in musical theater. His on-stage credits include Shakespeare plays such as Romeo and Juliet, As You Like It, and Macbeth and his other theater roles have included Fences, The Colored Museum, Radio Golf, and the musicals Little Shop of Horrors and Golden Boy, according to a Playbill description. He made his Broadway debut in The Piano Lesson, for which he was nominated for a Tony Award in 1990. He didn't win that one, but he did get the Theatre World Award and the Outer Critics Circle's Outstanding Debut Performance award.
He also plays the trumpet and directs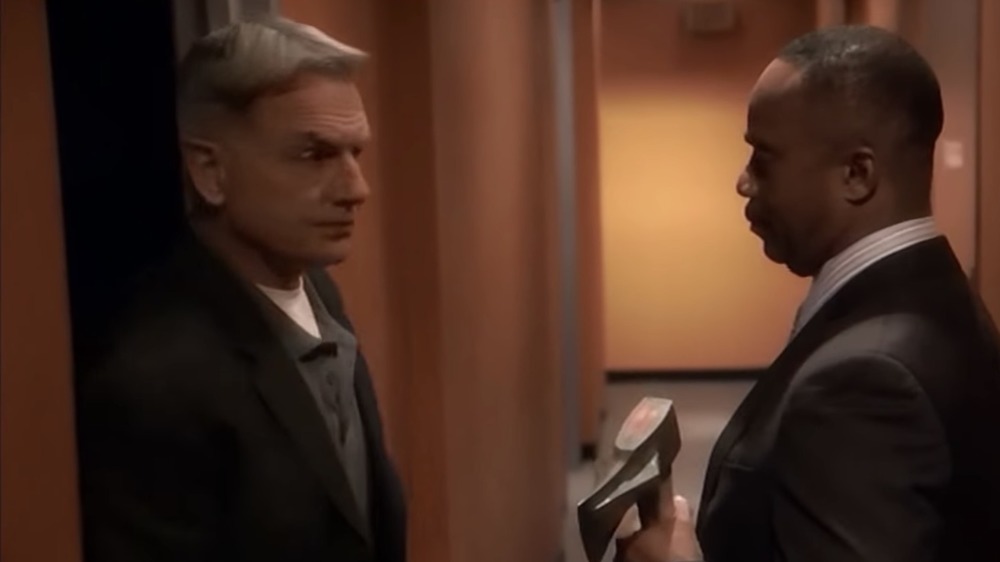 CBS
Rocky Carroll's credentials bear out the fact that he's a triple threat in the traditional sense. But he has one more talent that makes him unusual: he plays the trumpet. His trumpet-playing can be seen on a previous television show he starred on — Roc, which aired on Fox from 1991-1994. In that series, he played the main character's deadbeat brother, Joey Emerson. Roc was an unusual series because it actually aired an entire season of live performances — a gimmick that was possible because so many of its performers had their roots in the theater. In one episode, "No Notes is Good Notes," Carroll's character is roped into teaching some of the church congregation's children how to play the trumpet, but he basically doesn't provide any musical instruction at all.
In Hollywood, a talented person can also call themselves a triple threat if they write or direct apart from their other skills, and Carroll has experience in directing as well. He directed 14 episodes of NCIS, and in 2020 he also directed an episode of the new Magnum P.I. The experience of starting out on NCIS, he said, made his intro to directing a bit easier, like a "home game." He told Parade, "So you learn ways to talk, you learn the language, you learn how to communicate. I'm surprised sometimes at the responsibilities you have as a director. I have a lot more respect for directors now than I did before because you have the weight of the world on your shoulders literally. To me, it's akin to being the royal wedding planner. There are so many details, so many things to think about that as an actor you don't think about."
By our count, this makes him a quintuple threat, at the very least. We wonder if he has any other hidden talents to further ramp up his resume.