The Nickname Rocky Carroll Received On The Set Of NCIS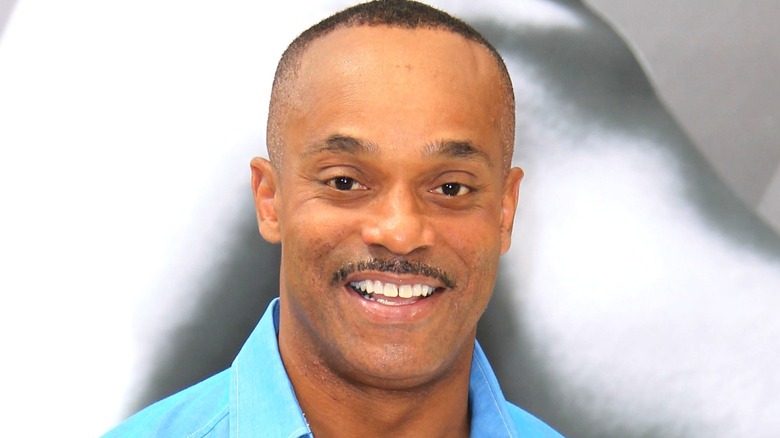 Toni Anne Barson/WireImage
There are numerous advantages to being an actor on an enduring hit network show like "NCIS." For instance, the series' dedicated fanbase is already thrilled for its upcoming 19th season. And some successful spin-off shows in the franchise allow the main cast to appear in some neat crossover episodes. But for some actors within the NCIS Universe, the franchise has also allowed putting on another creative hat.
Per CBS, "NCIS: Los Angeles" lead Chris O'Donnell not only gets the chance to play as Special Agent G. Callen; he's also sat behind the director's chair on several episodes for the spin-off show. And joining O'Donnell in such a role is talented triple threat Rocky Carroll, who plays Director Leon Vance on the main "NCIS" show. Carroll, who came on "NCIS" during its fifth season, has actually helmed 13 episodes of the series, as well as the "Magnum P.I." episode "May the Best One Win."
Since Carroll plays a character that is essentially in charge of the NCIS team and occasionally gives direction behind the lens, it's no wonder his co-workers on set have given him a fitting nickname.
Carroll's nickname is a play of words on his NCIS role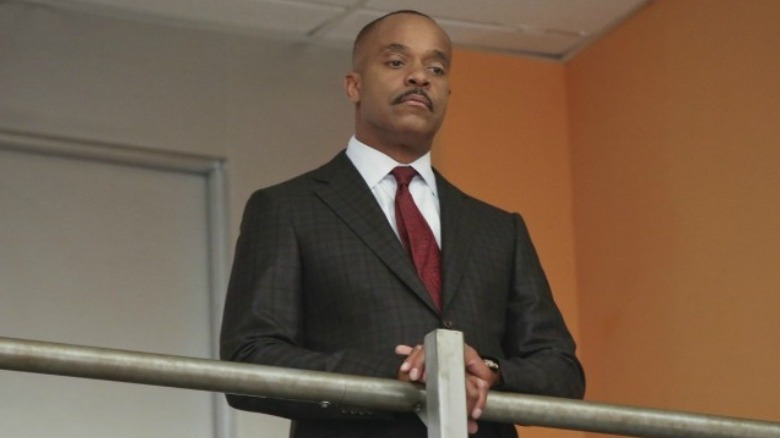 CBS
During an interview with CBS Local, Rocky Carroll broke down how he actually got into directing some episodes of "NCIS." Carroll said that five years ago, he was thinking about directing and asked the producers of the show if he could shadow the director. Six weeks later, that learning experience evolved into him receiving his first attempt at directing "NCIS" in Season 12. However, the irony of Carroll's character technically being a director and him actually directing episodes was not lost on his castmates.
"I've been given a nickname at work when I'm behind the camera. I'm now Director Director because I play the director, and I am the director," Carroll said.
Despite the opportunities to be in charge of the show, Carroll never took his directing opportunities for granted. In an interview with Parade Magazine, he said that he left with a new respect for screen directors, likening them to a "royal wedding planner" who has to be mindful of every little detail. He also described his directing method as "collaborative" and "diplomatic" as after his directing duties, he still has to come back as an actor and rejoin his fellow castmates. After all, causing any bad blood would make things on set much more difficult.