The Gold Rush Moment That Has Fans Fed Up With Scott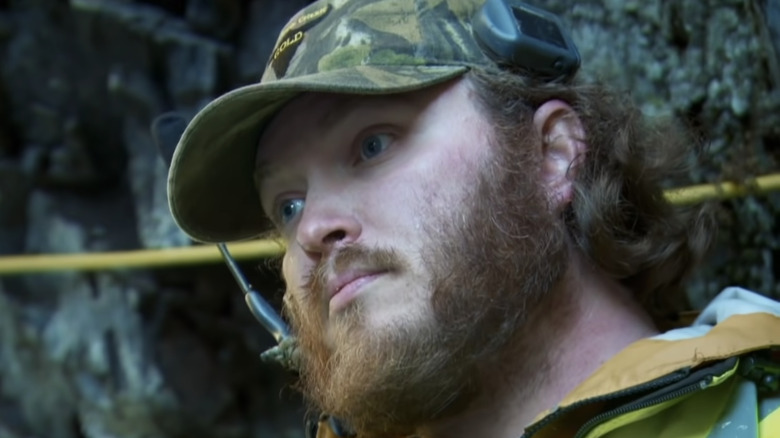 Discovery
The precarious search for riches continues to wage across Discovery's "Gold Rush" franchise. The ever-expanding reality series follows family-run mining companies as they put their lives at risk to dredge up potentially fortune-making amounts of gold.
"Gold Rush: White Water," set in wild and rugged Haines Borough, Alaska, is among several spin-offs and is currently in its fifth season. Father and son placer gold mining team "Dakota" Fred and Dustin Hurt are at the center of the show. Their crew has undergone many changes over the years, but its most recent iteration has truly shaken things up.
"Who's the Boss?," the fourth episode of this season, saw Dustin making a shocking announcement that didn't go over well with everyone on the crew. Fans were particularly fed up with Scott Allen's reaction to the news, taking to the show's subreddit to explain why what he said was wrong.
So, what did Scott Allen do to upset fans?
Fans didn't like how Scott treated Kayla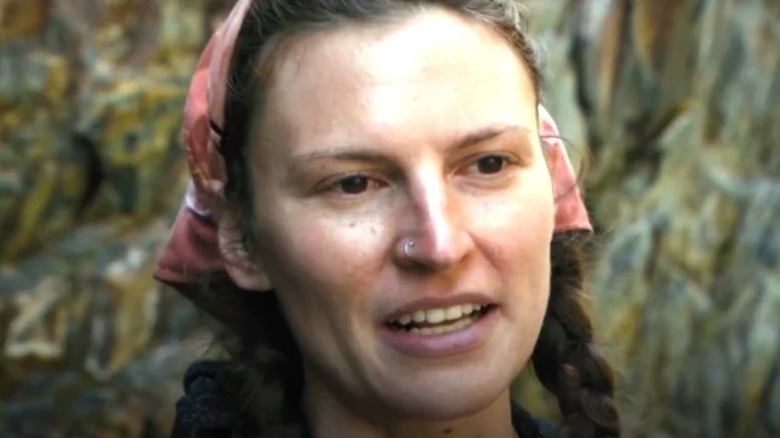 Discovery
On the "Gold Rush" subreddit, fans expressed their frustrations over former Marine Scott Allen's reaction to the news that Kayla Johanson would be a team leader. Johanson is a new addition to the "White Water" crew, while Allen joined in Season 4.
A thread started by u/FortCharles pointed out how unfair it was for Allen to challenge Johanson's abilities, calling the move "pretty low-class." They went on to praise Johanson's calm demeanor in contrast with Allen's, adding, "great leaders can come from anywhere."
Other fans agreed, saying they were disappointed that Allen tried to call her out by asking if she had experience leading a crew through a "life or death situation." 
"Kayla has been dredging longer and knows the ins and outs of dredge mining," said u/Mister4pollo. "Scott barely knows s***." Meanwhile, u/lynneff wrote, "A good leader knows how to take orders and has respect for those under them, scotty boy needs to learn respect, his petted lip is blinding him to the reality."  
In an interview with Distractify, Johanson acknowledged the situation and opened up about working in a male-dominated industry. "A lot of guys just aren't used to working under a woman, especially in this kind of a job," she told the outlet. "But I think at the end, they warmed up pretty good — but in the beginning, it was a bit rocky."