Michael Bay Insists He's Done Directing Transformers Movies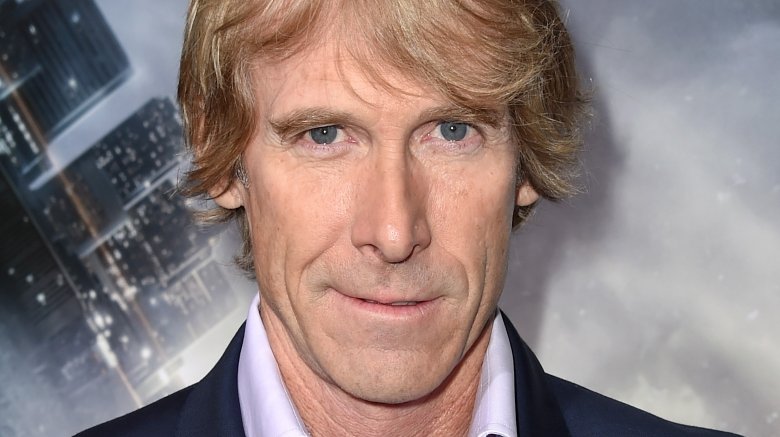 Getty Images!
Michael Bay says it's for real this time.
After five movies in the director's chair in the Transformers movie franchise, the director recently told Fandango that he's ready to walk away after Transformers: The Last Knight.
"These movies that I've done, they are massive movies. They take a lot out of you," he said. "I've done it enough, and I've had a great time doing it. I'm going out with a bang on this one, and I feel like you gotta go out while you're ahead, you know. I think I've had a good run, and I've got a lot of other movies I want to do."
Although he's known for his trademark explosions and big-budget action flicks like Armageddon, Bay has also delved into more character-based films. He directed the 2013 action-comedy Pain & Gain and the 2016 war drama 13 Hours. He'll remain a producer for Transformers, which is going the way of an expanded universe beginning with the Bumblebee spinoff, but he's got his sights on other subject matter to direct.
"I just read a very bloody hit man movie that was a page-turner," he said. "That seems like a fun one to do... I think [my next movie will] be something more serious and more adult."
In the meantime, there's still Transformers: The Last Knight, which rolls into theaters on June 21. Until then, check out some of the most terrible things the Transformers have ever done.