What Happened To Jimmy On NCIS?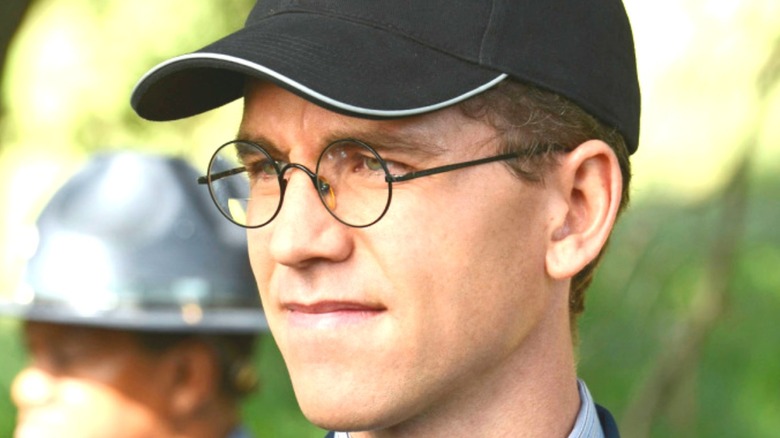 Michael Yarish/CBS
NCIS Chief Medical Examiner James "Jimmy" Palmer (Brian Dietzen) has certainly been through quite a bit during his many seasons on one of CBS's most popular police procedurals. Though the character is first introduced towards the end of Season 1 of "NCIS," Jimmy has become a significantly more important character who is central to the themes of the series.
Following the retirement of longtime NCIS Chief Medical Examiner Donald "Ducky" Mallard (David McCallum) in Season 15, Jimmy has taken on more of a leadership position at NCIS, requiring the man once known as "autopsy gremlin" to pick up a plethora of new responsibilities. If NCIS Special Agent Anthony DiNozzo (Michael Weatherly) should ever return to the Washington Navy Yard, it will be interesting to see if he repeats Jimmy's infamous nickname, given the wide variety of changes that Jimmy's role has undergone in the years since DiNozzo left. More recently, Jimmy has also suffered a number of personal losses, both of his co-workers and of his family.
Jimmy's life has completely changed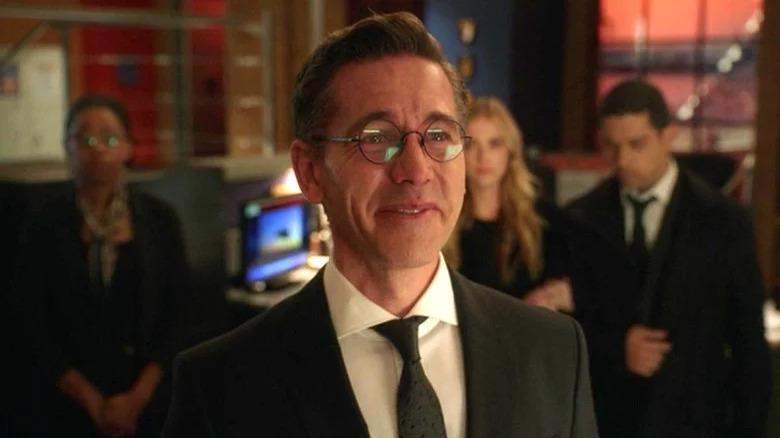 CBS
In "NCIS" Season 19, Episode 5 ("Face the Strange"), Jimmy confides in Ducky that he is genuinely struggling with the weight of all the changes that have occurred in his life. On the verge of tears, Jimmy tells Ducky, "I've had just about enough of people leaving this year." Jimmy argues that Ducky should return to autopsy to help him, but Ducky refuses knowing that Jimmy is more than capable of handling things. To comfort his one-time apprentice in autopsy, Ducky tells Jimmy, "Yesterday is over, sad as that may seem, but change is the essence of life."
Of course, Jimmy's sad pronouncement refers to more than just the recent departures of NCIS Special Agent in Charge Leroy Jethro Gibbs (Mark Harmon) and NCIS Special Agent Eleanor Bishop (Emily Wickersham). In Season 18, Episode 7 ("The First Day"), it is revealed that Jimmy's wife, Breena (Michelle Pierce), has died due to complications related to COVID-19. Without his wife by his side, Jimmy is left to raise their daughter, Victoria, on his own. The death of his wife is extremely difficult for Jimmy, who attempts to cope with the loss by tripling his time at work and doubling down on his kindhearted nature. Despite his best attempts to hide his grief in his work, Jimmy eventually recognizes that he needs help channeling his grief and goes to NCIS's foremost expert in grief for help.
Despite his personal struggles, Jimmy still shows up to work every day and is a valued and trusted member of the Naval Criminal Investigative Service.