Wes Bentley's Humorous Response To Becoming The Villain On Yellowstone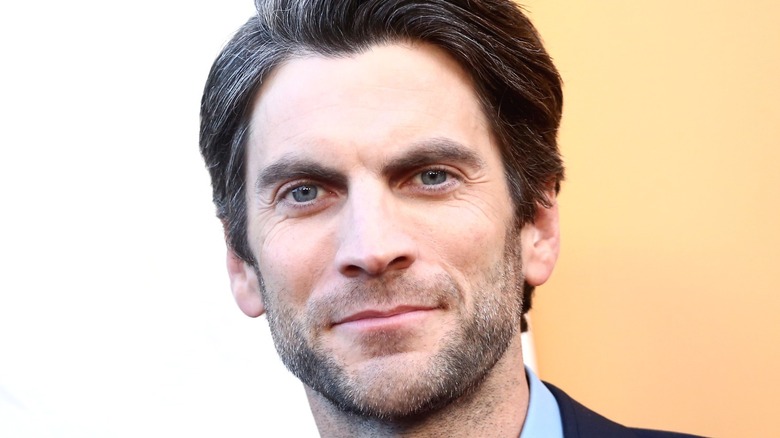 Tommaso Boddi/Getty
Contains spoilers for "Yellowstone" Season 4
"Yellowstone" has never been short on villains. There are plenty of nefarious figures who want to get their hands on the Dutton Ranch, and they'll resort to any means necessary to get that property. You have your typical antagonists, like Malcolm (Neal McDonough) and Teal Beach (Terry Serpico), who serve as nemeses to John Dutton. Their rivalry makes immediate sense, but if you want a villain whose motivations are far more nuanced, you turn to Jamie Dutton (Wes Bentley).
Jamie's been fiercely loyal to his family from the beginning of the series, but something's come over him within the last year or so. Things have been going downhill ever since he found out he was adopted, which would explain why he's always felt like an outsider in his own family. Now, as the investigation continues into who carried out the attack on the Duttons in the Season 3 finale, it appears as though Jamie may have had something to do with it (or at the very least, he's affiliated with the true mastermind behind the attack). 
Jamie may have a deteriorating moral compass, but actor Wes Bentley couldn't be a nicer guy, as evidenced from a recent appearance on A House Divided podcast. He appeared with his co-star Luke Grimes to discuss the show, and at one point, he brings up how he views Jamie's descent into villainy.
Wes Bentley avoids judgments on Jamie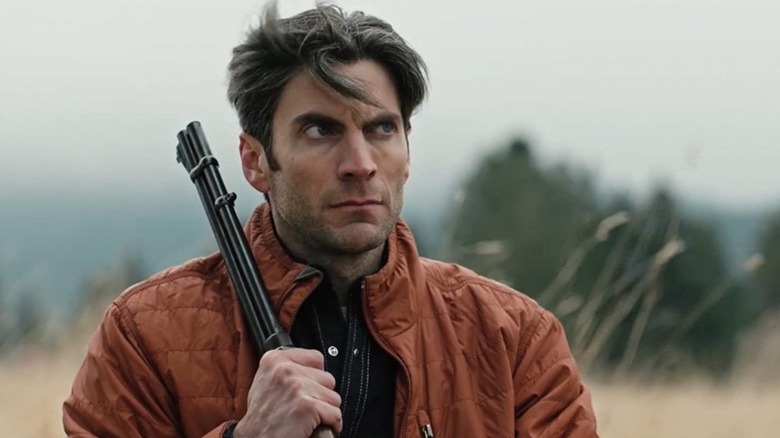 Paramount Network
They say the best villains are those who don't believe their villains, and it would appear Wes Bentley has taken that approach to develop Jamie Dutton. After all, he feels as though he's justified in all of the terrible things he's done. As Bentley divulged on the podcast, he tries to reserve any judgments on the character and attempt to purely look at things through Jamie's perspective, which is easier said than done when there's so much fan chatter online of what people think Jamie should be. 
As Bentley explains, "I try to avoid a lot to keep my head in the character and try to be fully from his point of view who he is. He's got his own judgments of himself; I'm talking about Wesley's judgments of him. So it's kind of a pure mindset ... And then I get peppered in from people like 'Ooo Jamie, huh?'" Bentley then laughs at the notion, like no matter how hard he tries as an actor to remain pure to a singular vision, he can't help it when people so readily offer their thoughts on what a character should be. 
In fact, it sounds like Bentley stayed so in character he genuinely thought Jamie was still a good guy for a while. He goes on to explain, "I'm just doing what I'm doing. Yeah, I know he does bad things, and yeah, all those fights are happening. But I'm not really realizing he's becoming the villain until everyone's telling me he's the villain." It just goes to show the exemplary writing that goes into Jamie. From another perspective, his actions could be justifiable.