The Real Reason Lindsey Morgan Left Walker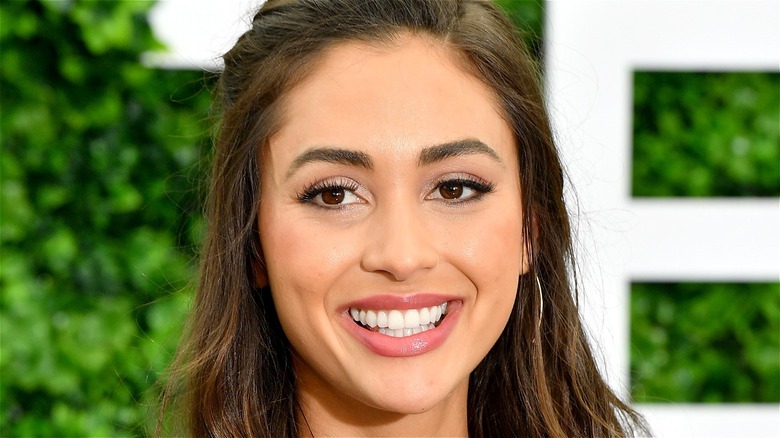 Pascal Le Segretain/Getty
Contains spoilers for "Walker" Season 2, Episode 6, "Douglas Fir"
Mid-season finales of TV shows are notorious for leaving the audience hanging. After all, they want to leave you with a heartwrenching moment that lasts in the mind, so you're inclined to watch the show again when it comes back in the spring. "Walker" may only be on its second season so far, but it's learned that lesson well, and the show has left fans scratching their heads, wondering what's going to happen next. 
Earlier in Season 2, Micki Ramirez (Lindsey Morgan) made history by being the first female Latinx Texas Ranger. She became Cordell Walker's (Jared Padalecki) new partner, but it appears as though this union wasn't meant to last. In the most recent episode, "Douglas Fir," Micki said goodbye to the badge and stepped away from the force so that she could focus on her mental health. 
It's a character arc that mirrors what Lindsey Morgan herself has gone through, as evidenced by a recent interview the actress had with TV Insider. She details how she knew it was time to step away from the show and how it helped her get into Micki's shoes.
Lindsey Morgan found 'how art can imitate life'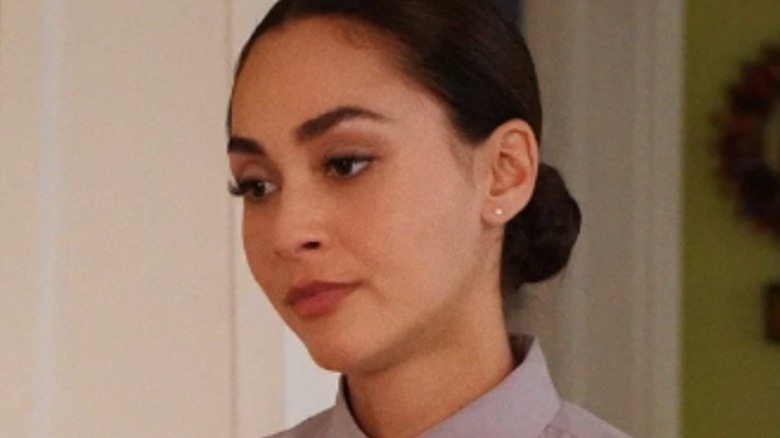 The CW
When Micki's strength comes into play, and how stepping away from the force exemplifies her perseverance to put her own health above everything else, Morgan mentioned how she went through a similar awakening. She stated, "It's kind of funny how art can imitate life. I had a lot of parallels with Micki, and that's why I thought when I had made my decision ... being able to deal with the guilt or the shame, those feelings of, 'I may have let all these people down, but I have to take care of me to be my best me.' So, Micki's going through that. I'm going through that."
In a previous interview (via ET Canada), she stated how she needed to take care of herself in light of "burnout." She added, "If the pandemic had taught me one thing, it was that our health is the most important thing we have, and we need to prioritize that in any which way we can, and it's our responsibility to take care of ourselves." It appears she's doing precisely that, taking time to get out of the spotlight to handle whatever personal issues she's going through at the moment.
She may not be seen on the show for a while, but it may not be the last time we'll see Morgan on "Walker." When the TV Insider posits, "So this isn't a full goodbye," Morgan responds, "Well, you never know. I hope not. My plan is ... I hope not." Hopefully, during this time, Morgan gets the mental health break she so richly deserves.