Why Archeologists Are Leaving The Curse Of Oak Island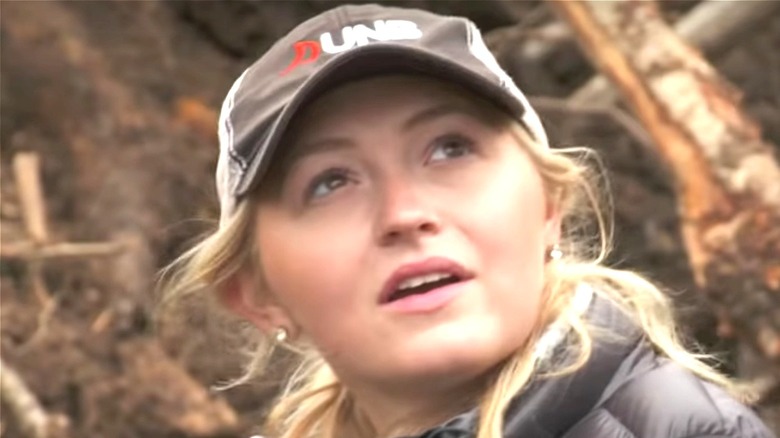 History/YouTube
The History Channel's popular reality series "The Curse of Oak Island" is a long-running staple on the network, bringing viewers back weekly to check out the treasure-seekers' latest discoveries — and speculate about what they might find next. This small island in the North Atlantic has been the focus of both documented historical finds and wild rumors about fabulous but ingeniously hidden wealth for over 200 years.
Following brothers Marty and Rick Lagina, the show chronicles their nine-season quest to unearth the truth about various archeological secrets, including the central mystery of the island's purported "money pit." Located on the island's eastern side, the pit is a shaft apparently over 100 feet deep, with various stories claiming it was first found by a local teen in 1795 (per History.com). Since then, the Lagina brothers along with previous treasure hunters have attempted to plumb the pit's depths, only to find it booby-trapped with tunnels supposedly designed to flood any excavation with seawater. And while the brother's investigations have been supported by the work of professional archaeologists in a number of the show's past seasons, it now appears that the pros are being cut out of the action. So, why would the valuable input of these experienced experts suddenly be excluded from the show?
Official red tape ties the archeologists' hands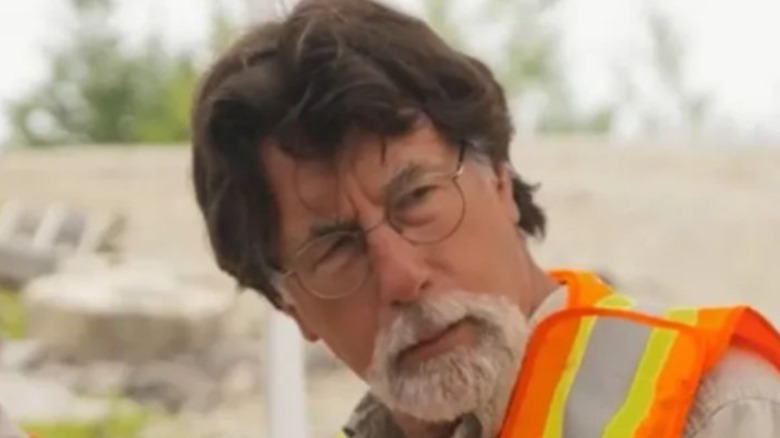 History
As noted by Monster and Critics, the recent discovery of Native American pottery on the island appears to be the reason further archeological work has been suspended. It turns out that in the aftermath of Canadian archeologist Laird Niven turning up a shard of First Nation Mi'kmaq pottery, Nova Scotia's Department of Communities, Culture, and Heritage and the Acadia First Nation Council has ordered that archeological activities in a large part of the island be stopped pending their own independent survey.
As a result, just as filming on the most recent episode neared its end, archeologists Mirium Amirault, Liz Michaels, and Helen Sheldon were gathered together and given the news. Their services were to be terminated, and Niven would be kept on, but only in an advisory capacity. While the brothers were reluctant to lose the expert analysis and guidance of the archeological professionals, they felt that the current regulations as to what archeological work was allowed and what was off-limits were simply too complicated and confusing to adhere to. So, just when the pro's insights about the newly uncovered cobblestone "roadway" and other finds were most needed, the three archeologists had to abandon the hunt to crack the mystery of "The Curse of Oak Island."