X-Men: Dark Phoenix Reportedly Set In 1991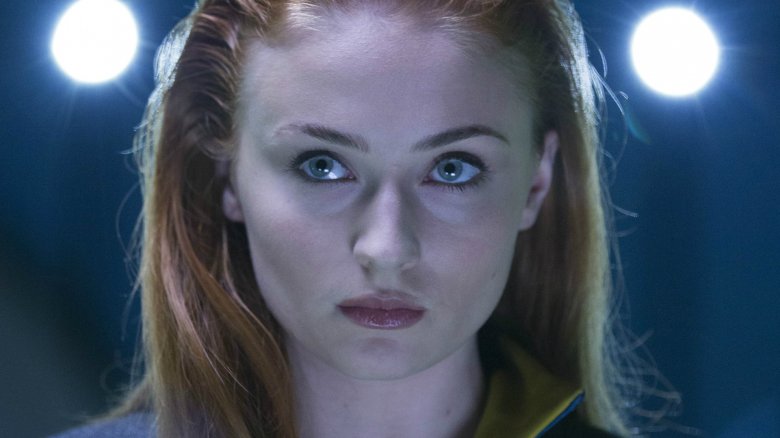 20th Century Fox
Get out your chart of X-Men movie timelines.
According to a tweet from Omega Underground co-founder Christopher Marc, the upcoming X-Men: Dark Phoenix will take place in 1991. Of course, this hasn't been confirmed, but recently announced director Simon Kinberg said more than a year ago that the film would be set at some point in the '90s.
To bring you up to speed: X-Men: First Class took place in the '60s, Days of Future Past jumped between the '70s and a post-apocalyptic future, and Apocalypse began in the '80s. The other X-Men movies were set in an "alternate" timeline. 
Marc also said that the movie is codenamed "Teen Spirit," which would be a sly nod to Nirvana's 1991 breakthrough "Smells Like Teen Spirit."
Meanwhile, it's been revealed that James McAvoy, Michael Fassbender, and Jennifer Lawrence will be back as Professor X, Magneto, and Mystique, respectively. Jessica Chastain is also reportedly in talks to play the villainous Lilandra, empress of an alien empire called the Shi'ar. Sophie Turner confirmed a while ago that she'll return as Jean Grey for Dark Phoenix, which will obviously revolve around her character.
We'll definitely hear more as we get closer to the release date, planned for Nov. 2, 2018. While we wait, check out the dark side of the X-Men you never knew about.