Man Arrested For Posting Full Deadpool Movie Online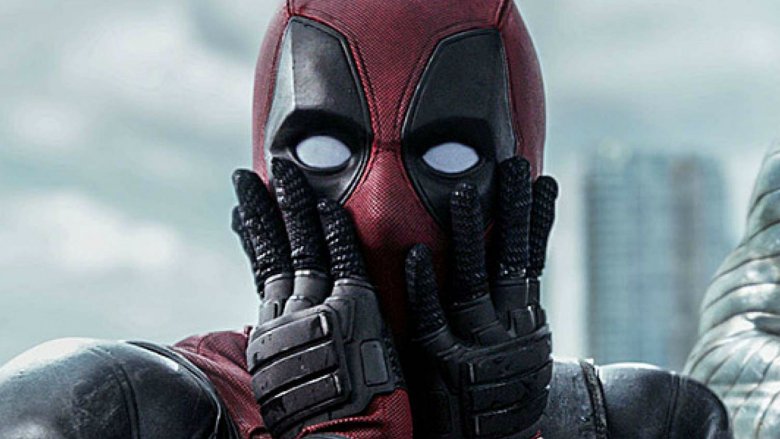 20th Century Fox
All those copyright warnings aren't just there for decoration.
A 21-year-old Fresno, Calif. man who shared a full version of Deadpool on his Facebook page while the movie was still in theaters was arrested by federal agents on Tuesday (June 13) and faces up to three years in prison, Variety reports.
The Department of Justice alleges that Trevon Maurice Franklin, who used the screen name "Tre-Von M. King," uploaded Deadpool about eight days after it was released in February 2016, and more than 5 million people watched the pirated copy. It's not clear how long the upload remained on Facebook.
Franklin was busted after an investigation by the FBI, and a federal grand jury indicted him for reproducing and distributing a copyrighted work. 
Although it's obviously a serious offense, the stream didn't do much damage to the movie's box office returns. Deadpool, starring Ryan Reynolds, grossed $363 million in the U.S., and a sequel is in the works with Josh Brolin as Cable and Zazie Beetz as Domino. But the arrest should serve as sufficient warning that it's definitely a bad idea to upload movies online. 
We'll keep you posted as this story develops. In the meantime, take a look at the dark side of Deadpool you never knew about.