The Russo Brothers Bringing The Warriors To TV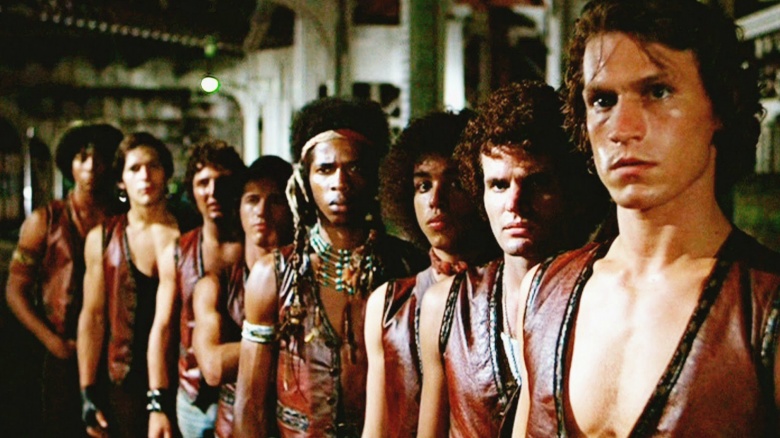 The Russo Brothers are on a roll. After directing Captain America: Winter Soldier (2014) and Avengers: Age of Ultron (2015), Marvel handed Anthony and Joe Russo the keys to the Marvel universe with the upcoming two-part Avengers: Infinity War. In the meantime, the Russos are using their newfound clout to spearhead their own passion project: a TV series adaptation of the 1979 cult classic The Warriors.
Based on the 1965 novel by Sol Yurick, the original film follows a New York street gang in the '70s framed for the murder of a rival gang leader. It features the iconic and unsettling scene in which a gang member clinks soda bottles together while taunting the Warriors to "Come out and play."
The Russos are adapting the source material with Paramount for Hulu and according to Deadline, their version will "honor the original film while adding its own unique brand of grit, pulp, sex and violence." The siblings will team with writer Frank Baldwin and they'll direct the pilot, but there's no word beyond that. It also isn't certain whether the series will set in 1965 like the novel, the late '70s like the original film or in another time period.