13 Reasons Why Season 2 Begins Filming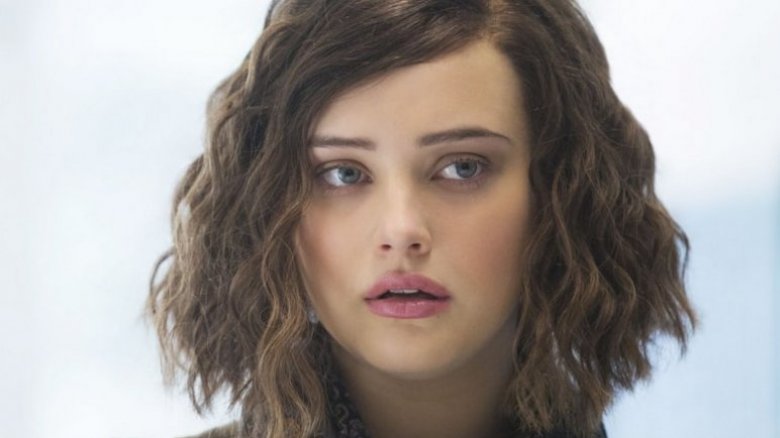 13 Reasons Why season two is on the way. Star Christian Navarro revealed on his Twitter page Monday that he has started filming on the second season of the popular Netflix series, which is expected to hit the streaming service at some point in 2018. "Day One," Navarro Tweeted. "S2. Ready to make some magic." 
13 Reasons Why, based on the young adult novel by Jay Asher, tells the story of Hannah Baker, a young girl who committed suicide and left behind tapes for her friends, family, and classmates explaining her motivations. The second season of the show will, according to showrunner Brian Yorkey, pick up a few months after the first season ended, continuing to follow the effect of Hannah's death on the rest of the show's characters. 
"We really have characters who, after 13 episodes, are just beginning the process of recovery and the process of coming to terms with what part they might've played in Hannah's death and how Hannah's death will change their lives going forward," Yorkey previously said of the new season.
Hannah's presence will be deeply felt throughout the show's second season, which will maintain the multiple timelines of the first season as it looks more into the question of who, if anyone, is responsible for Hannah's death. The flashbacks will not only tell more of Hannah's story, but will also reveal other character's perspectives, adding "new context" to the events of the first season, according to Yorkey.
Hannah's tapes may be finished, but Yorkey says that many familiar elements from the first season will appear. Although Hannah won't be delivering a voiceover every episode any more, someone else will, allowing the show to continue to weave together the different time frames. Yorkey also teases that the show will feature "a different sort of analog technology" that plays an important role in the story.
Dylan MInnette, Alisha Boe, Kate Walsh, Derek Luke, Amy Hargreaves, Devin Druid, Miles Heizer, Ross Butler, Justin Prentice, and Brandon Flynn also star in 13 Reasons Why. While we wait for the show to return, see the explanation of everything that went down in the season one finale.