The Mummy Director Praises Bride Of Frankenstein Reboot Script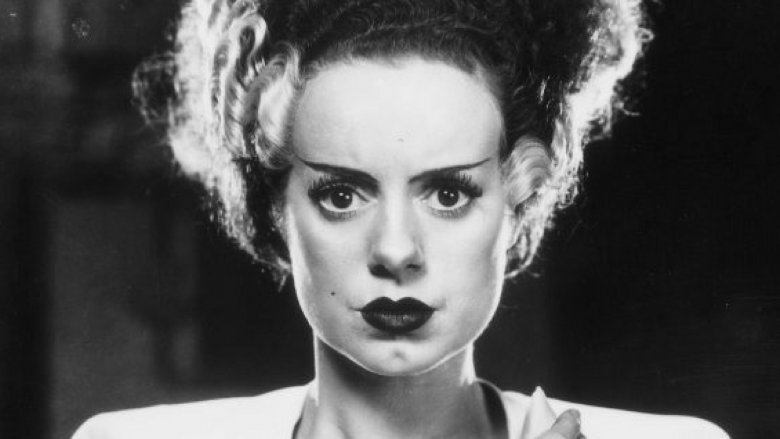 The upcoming Bride of Frankenstein reboot will delve deeper into the character's independence, according to producer Alex Kurtzman. Kurtzman revealed plans for the upcoming reboot in a recent interview with Collider, talking about how Universal plans to build on the character's brief but memorable appearance in the original film to create an even more compelling monster.
1935's Bride of Frankenstein starred Boris Karloff and Elsa Lanchester. Directed by James Whale, the film became an instant classic, earning an Academy Award nomination for sound mixing along with the love of horror fans everywhere. There is no word yet on who will star in the film (although rumor has it the studio wants Angelina Jolie), but we do know that Beauty and the Beast's Bill Condon will direct based on a script from Mission: Impossible's David Koepp.
Kurtzman praised Koepp's script, saying that it's "really good." "If you look at the original Bride, it's one of the weirdest movies ever made," Kurtzman said, adding that the end of the movie leaves audiences amazed, but with no idea what just happened. "It's truly a strange movie, and the Bride doesn't appear until the end of the film, but she's built to be Frankenstein's mate and takes one look at him and rejects him immediately." 
"It's fascinating to me that as a character with no dialogue, for generation after generation after generation, [she] has been remembered," he added. "I think that she's been remembered for her defiance and remembered for her independence. She's certainly been remembered for her iconic look. And I love that and I think Bill is going to do something amazing with that."
Bride will be up next in Universal's Dark Universe, a worrisome monster movie universe which kicks off this weekend with Tom Cruise's The Mummy. The film is set for a Feb. 14, 2019 release.