African American Superhero Family Drama Raising Dion Coming To Netflix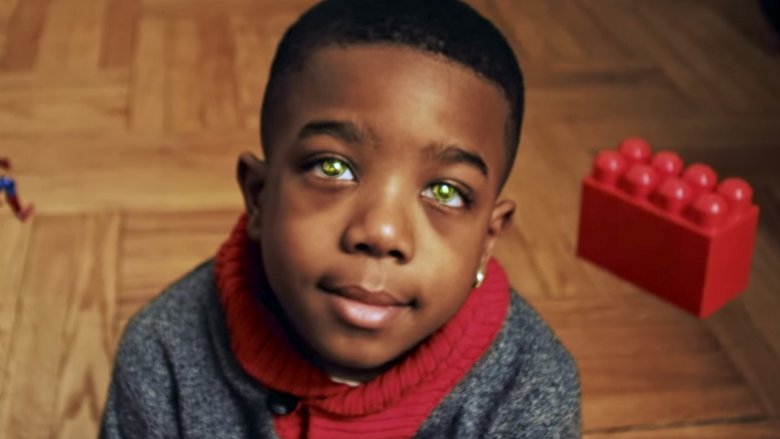 We've seen superhero origin stories before, but never one quite like this.
Deadline reports that Netflix has ordered a 10-episode first season of an hourlong sci-fi, family drama called Raising Dion, based on director Dennis Liu's short film, which you can watch below. Creed and Black Panther star Michael B. Jordan will produce and appear in the series.
The story follows an African American woman named Nicole Reese, who raises her son Dion after the death of her husband Mark (Jordan). While regular life can be complicated, things get much trickier when she learns that Dion has several superhero-like abilities. Enlisting the help of Mark's best friend Pat, she tries to give Dion the best life possible while protecting him from those who want to exploit his powers. 
Carol Barbee (UnReal, Judging Amy) will serve as showrunner, and she wrote the adaptation of Liu's Raising Dion short, which accompanies a comic book of the same name. Liu said the time is right for a story like this. 
"I started this project many years ago because I wanted to see more diverse representation on film and television and I'm excited to partner with Netflix, who I know shares that commitment," Liu said. "More than ever, we need more stories told from different points of view and my hope with Raising Dion is to create a cinematic experience for all families that will lift your spirits and make you laugh and cry."
Cindy Holland, Netfix vice president of original content, said it will make for an intriguing and captivating show, which will be the first TV series order for MACRO, a media company with the goal of bringing diverse stories to movies and TV. "We haven't seen this type of superhero story before—an origin myth full of imagination, wonder and adventure, all grounded in the experiences of a modern single mother," she said. "Michael B. Jordan is an exciting and dynamic talent, and I'm excited to see him, MACRO, Carol and the team translate Dennis' unique vision to television."