Phantom Of The Opera, Hunchback Of Notre Dame Joining Dark Universe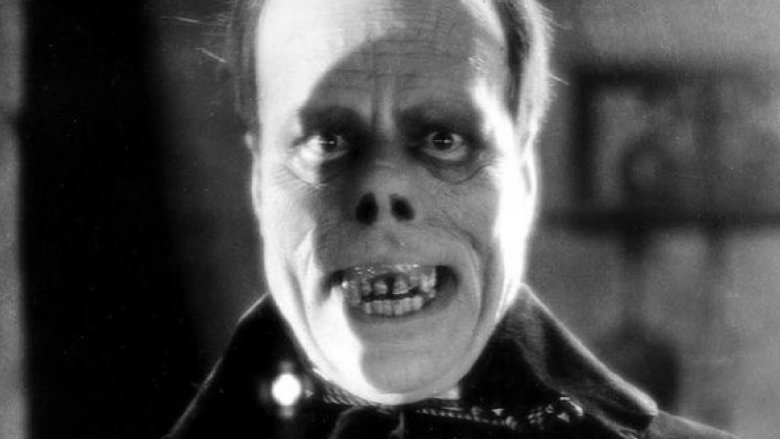 Universal has big plans for its Dark Universe. Shortly after officially announcing the creation of the monster movie universe, which will kick off this weekend with The Mummy, writer/director Alex Kurtzman revealed in an interview with Fandom that they also plan on including reboots of The Phantom of the Opera and The Hunchback of Notre Dame.
Universal plans to use the star power of Tom Cruise to kick off the universe with a reboot of Brendan Fraser's Mummy series. Although that film's box office prowess may already be in question, they've decided they're going full speed ahead with more classic monster movie reboots, with Bride of Frankenstein coming next on Valentine's Day of 2019. Universal also has Javier Bardem set to play Frankenstein's Monster and Johnny Depp set to play the Invisible Man in future films. Russell Crowe's Dr. Jekyll is rumored to be the Nick Fury-esque character tying the universe together. Creature of the Lagoon is also coming at some point, although no stars have been announced yet.
Kurtzman hinted that those characters might not be the only ones getting the big screen treatment, saying that tertiary characters from Universal's old and new films could be taken front and center as well. "There are characters within those films that can grow and expand and maybe even spin off," he said. "I think that digging into deep mythologies about monsters around the world is fair game for us as well, and connecting the monsters that we know to some surprising monsters could also be really interesting." He also has quite a few big names in mind for who he'd like to get on board, including Angelina Jolie, rumored for the role of the Bride of Frankenstein, Jennifer Lawrence, Charlize Theron, and Michael Fassbender. 
The Mummy will kick off the Dark Universe when it is released on June 9; for now, see some other reboots and remakes you didn't know were being made.