Curb Your Enthusiasm Season 9 Coming This Fall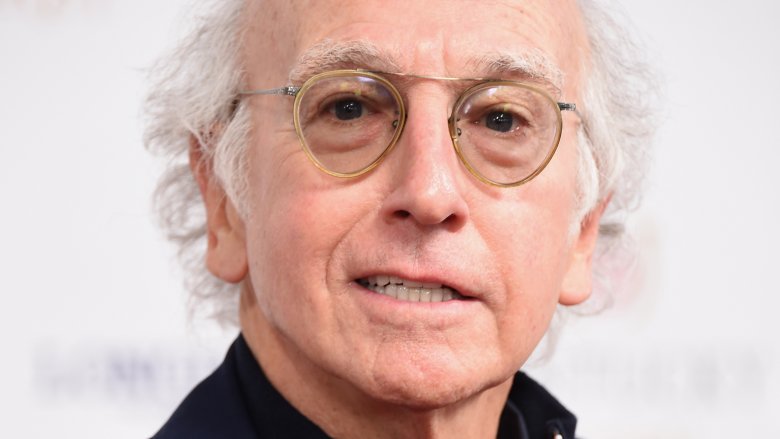 Getty Images
Warning: This post contains spoilers for season 8 of Curb Your Enthusiasm. 
Disregard the show's title and get excited, because Curb Your Enthusiasm is set to return for season 9 this fall. 
The news comes from Curb Your Enthusiasm star J.B. Smoove, who plays the hilarious and ever-witty Leon Black. Smoove made the announcement during Roots Picnic, a Philadelphia-based hip-hop festival hosted by the Grammy Award-winning music group The Roots. Joined by comedian and Insecure star Amanda Seales, Smoove introduced The Roots and stated that the ninth season of Curb Your Enthusiasm will premiere on October 1. The Wire actor Dan DeLuca, who was in attendance at Roots Picnic, documented the confirmation on Instagram. 
Diehard Curb fans have been waiting six long years to learn when (and if) the ninth season would arrive on HBO. Smoove's remark finally puts end to the mystery of when the new collection of Curb episodes would air. While past reports indicated that the upcoming season would debut sometime in 2017, now viewers know they only have to endure a few more months of hiatus. 
Curb Your Enthusiasm stars Larry David, famed Seinfeld co-creator, as a fictionalized version of himself. The comedy series chronicles the ups and downs of David's often turbulent life, including a divorce from his darling Cheryl (Cheryl Hines), an event known only as "the napkin incident," a pair of heart attack pranks, and plenty of everyday annoyances. The show boasts a stellar guest cast that features the likes of Michael J. Fox, Ricky Gervais, and Rosie O'Donnell.
While we wait to feast our eyes on more Curb absurdity, check out these brand-new HBO Now arrivals.