Everything Coming To HBO Now In May 2017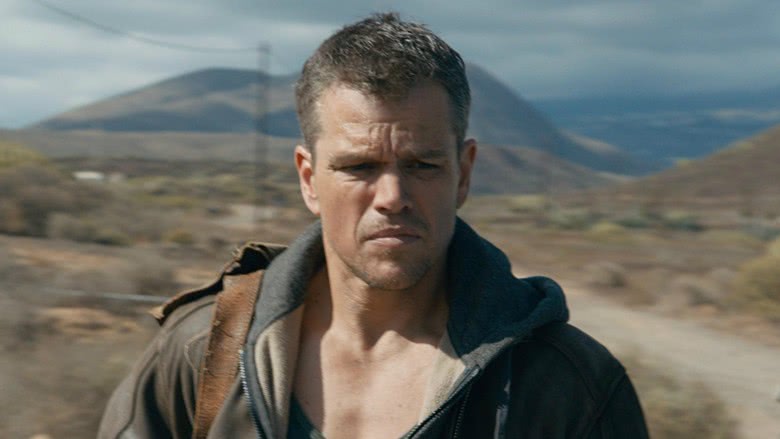 Universal
HBO Now will give you an opportunity to get Bourne again in May.
The streaming service announced its lineup for next month, and it features both 2007's The Bourne Ultimatum and last year's Jason Bourne. And if that's not enough Matt Damon to fill your monthly quota, you can also watch Good Will Hunting.
But one of the coolest new releases is a special edition of Frank Miller's Sin City, including four additional cuts told from the points of view of each main character.
There will also be a few more big-time new additions including Tom Hanks' Sully and the animated Storks. Meanwhile, you'll want to watch Deadpool before the end of April, because the Marvel breakout hit will depart the service when May comes around.
Take a look at everything coming to HBO Now below.
Original Programming
Warning: This Drug May Kill You (5/1)
Chris Gethard: Career Suicide (5/6)
Mommy Dead and Dearest (5/15)
Juanes Concert Film (5/19)
The Wizard of Lies (5/20)
Season Finale
Animals (5/19)
Theatrical Premieres
Legend, 2015 (5/3)
Sully, 2016 (5/6)
Jason Bourne, 2016 (5/13)
Storks, 2016 (5/27)
Starting May 1
15 Minutes, 2001
Aliens in the Attic, 2009
Appaloosa, 2008
Babylon A.D., 2008
The Beguiled, 1971
The Borne Ultimatum, 2007
Caught in the Crossfire, 2010
Dying Young, 1991
The Eiger Sanction, 1975
Good Will Hunting, 1997
High Plains Drifter, 1973
Inventing the Abbots, 1997
Joe Kidd, 1972
Macarthur, 1977
The Man with Two Brains, 1983
Nothing But Trouble, 1991
Notorious, 2009
On Deadly Ground, 1994
Quick Change, 1990
Scream 2, 1997
Scream 3, 2000
Sin City, 2005
The Sweetest Thing, 2002
Tender Mercies, 1983