Curb Your Enthusiasm Returns To HBO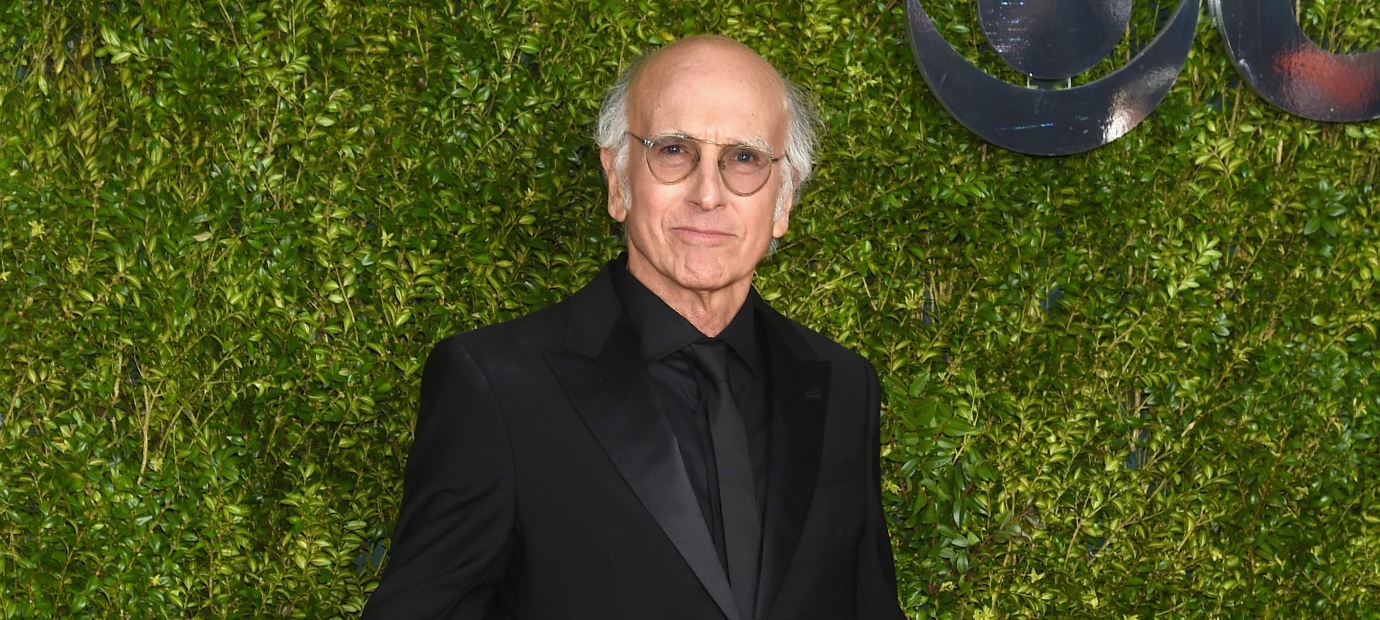 HBO announced this week that its beloved Emmy-winning comedy Curb Your Enthusiasm will be returning to the network for a long-awaited ninth season.
The announcement ends years of speculation about whether the show would resurface. Its last episode aired in September 2011. "In the immortal words of Julius Caesar, 'I left, I did nothing, I returned," creator Larry David said in a statement, via The Hollywood Reporter. An official premiere date has yet to be announced.
The news comes about a week after co-star J.B. Smoove hinted that David was thinking about bringing the show back for an all-new season. Smoove described a recent phone call with the Seinfeld creator on The Rich Eisen Show. "[David] starts off with his little, 'Ehhhhh, you know, I'm thinking about coming back,' But see, that's great because he has not said no, which puts us in a great position for possibilities."
Smoove continued: "He said, 'If I do come back, would you be available?' I said, 'You know something Larry, I'll be available. Just call me, give me early notice, and I'll be there.' I'll move anything to the side for Curb Your Enthusiasm, which would be a fabulous thing to do. Season 9 would be fabulous."
Indeed, it would.
David recently made headlines for his spot-on impersonation of presidential candidate Bernie Sanders on Saturday Night Live. His impression drew the same kind of praise that Tina Fey's impression of former Vice Presidential nominee Sarah Palin did in 2008.