Why Doug Liman Departed From Justice League Dark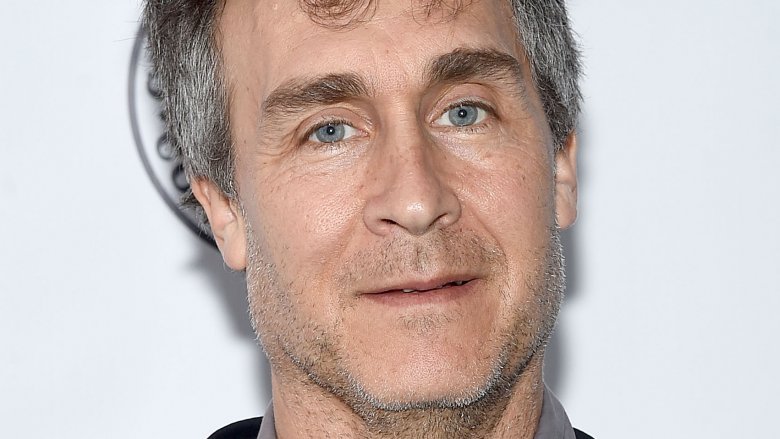 Getty Images
Filmmaking isn't easy, and finding the time to get started is even harder. That was the case for former Justice League Dark director Doug Liman, who recently announced his departure from the DC Extended Universe film. Speaking with IGN, Liman confirmed speculation about the reason for his exit, stating that scheduling and concurrent commitments led him to step away from the movie. 
Liman clarified that there aren't any hard feelings between him and Warner Bros. It was simply down to his jam-packed plate and the studio's desire to get the film on the big screen as quickly as possible.
"I was really excited by the characters [in Justice League Dark] and that world, but I'm doing Chaos Walking for Lionsgate next and then Tom [Cruise] and I are hoping to do the sequel to Edge of Tomorrow so it just became a scheduling nightmare... that's the problem with directing. Producers can do multiple films, you know? Directing is like being married!" Liman explained with a laugh. 
Liman also revealed why he left the X-Men project Gambit, citing an inability to connect with the narrative and the characters. Ultimately, he felt someone else could do the film proper justice. "It's a crowded field of superhero films, so the challenge for Gambit or any of those other movies is finding its unique space and its unique take," Liman explained. "But... I think Simon Kinberg, who is producing it, is a great producer and he'll create something great out of it."
In DC Comics lore, Justice League Dark is the edgy version of the well-known Justice League, and is comprised of the more unconventional DCU heroes. Since the group first appeared on the page in 2011, members have included John Constantine, Swamp Thing, Deadman, and Zatanna.
Warner Bros. previously unveiled an animated Justice League Dark film, which many consider a seriously underappreciated movie. The studio is reportedly eyeing IT director Andres Muschietti (via Twitter) and Wild Tales helmer Damián Szifron (via Meet the Movie Press) to replace Liman for the live-action adaptation. 
While we wait to find out who will take on Justice League Dark, check out our handy list of upcoming DC films that will blow everyone away.