Bradley Whitford Cast In Godzilla: King Of The Monsters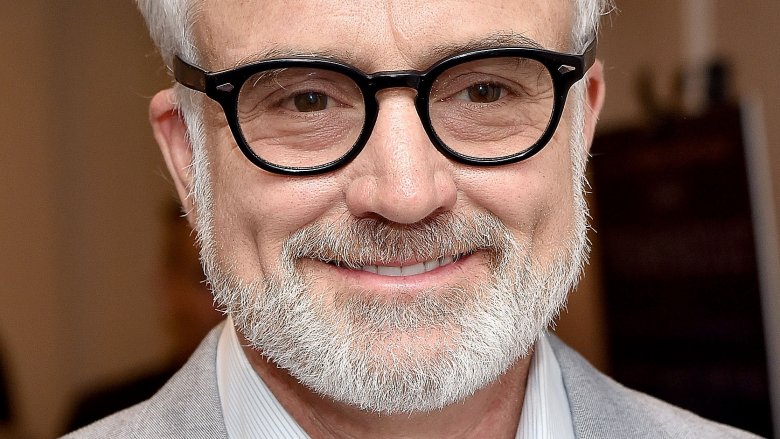 Getty Images
This Get Out star is about to get into some serious action. 
Per The Hollywood Reporter, Bradley Whitford has been cast in the Legendary Entertainment and Warner Bros. film Godzilla: King of the Monsters. Details on Whitford's role, such as his name or relation to the previously announced characters, are being kept under wraps for now. 
Whitford will join Stranger Things starlet Millie Bobby Brown for the sequel, along with Bloodline star Kyle Chandler and Bates Motel actress Vera Farmiga, who play Brown's character's parents. O'Shea Jackson Jr., Charles Dance, Sally Hawkins, Aisha Hinds, and Thomas Middleditch will also star. 
Whitford has gained recognition for his Emmy-winning role on The West Wing, and recently saw success in the Jordan Peele-directed horror hit Get Out. He'll next star in The Last Full Measure, a war drama directed by Todd Robinson, and in Unicorn Store, actress Brie Larson's directorial debut.
Godzilla: King of the Monsters is a follow-up to 2014's Godzilla, led by Aaron Taylor-Johnson, Bryan Cranston, Elizabeth Olsen, and Ken Watanabe. Directed by Gareth Edwards, the original monster movie reboot scored big on the financial front, earning $529 million USD worldwide (via Box Office Mojo). It fared well with critics, too, and currently sits at a 74 percent approval rating on Rotten Tomatoes. 
Not much is known about the upcoming sequel in terms of plot, but rumors have been swirling that Watanabe may return. Superman Returns direct Michael Doughtery will helm the flick, working from a script penned by Zach Shields, who also worked on the first Godzilla. Legendary's Alex Garcia, who previously had a hand in the Tom Hiddleston and Brie Larson-led Kong: Skull Island, will executive produce the sequel. 
Godzilla: King of the Monsters is set for release on March 22, 2019. Until then, check out the untold truth of Godzilla.