M. Night Shyamalan's Tales From The Crypt Reboot Gets Axed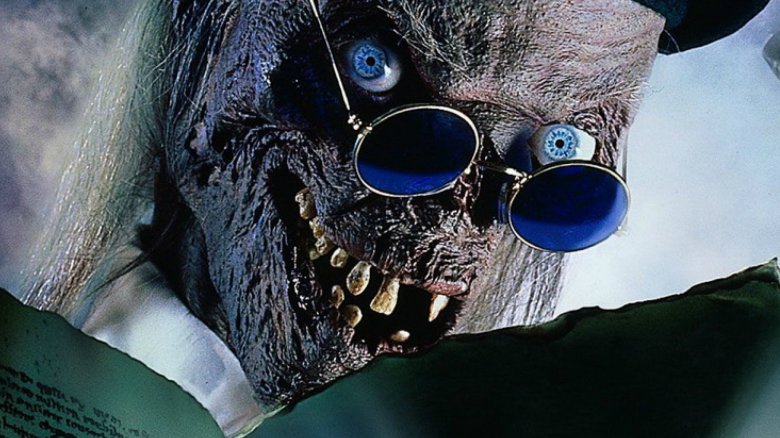 Universal
TNT has apparently put the final nail in the coffin of M. Night Shyamalan's reboot of Tales From the Crypt.
Kevin Reilly, the president of the cable network, told Deadline (via Birth.Movies.Death.) that the long-developing project meant to anchor a block of horror shows has been shelved due to copyright issues.
"That one got really caught up in a complete legal mess unfortunately with a very complicated underlying rights structure," he said. "We lost so much time, so I said, 'Look, I'm not waiting around four years for this thing'. Maybe that will come back around but in the meantime, Ridley Scott had come up, who has so much creative enthusiasm."
The original Tales From the Crypt ran on HBO from 1989 to 1996.
But the true Shyamalan twist here is the mention of Ridley Scott. According to Reilly, the planned horror block will now be a sci-fi block anchored by an anthology series produced by the director of Alien and Blade Runner. There are no more details about the show, but it's definitely an interesting turn of events.
As for Shyamalan, he said a few months back that the Tales From the Crypt reboot was just one of "a bunch" of TV shows he's working on, so we should probably be on the lookout for something new.
Until we find out more, check out the dumb reasons a few shows were canceled.