M. Night Shyamalan Wants To Direct Stranger Things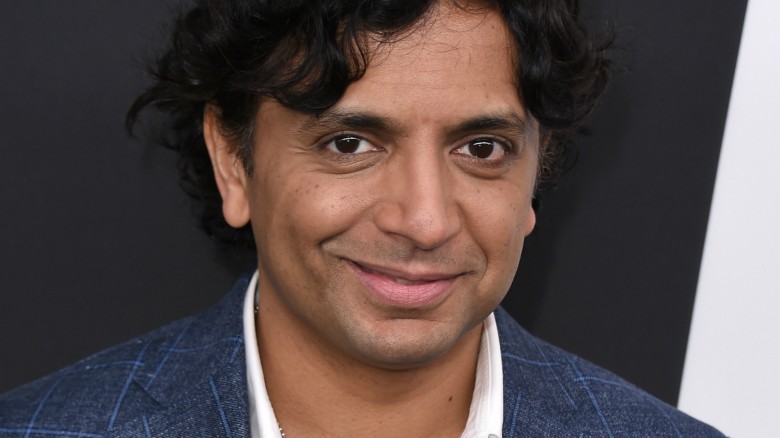 Getty Images
Maybe the twist could be that the whole thing is Barb's dream, or just a really weird commercial for mom jeans.
Before the Duffer Brothers created the Netflix sensation Stranger Things, they made their TV debut with M. Night Shyamalan's series Wayward Pines. And Shyamalan recently told Digital Spy that he'd love to direct an episode of their new series, which returns for Season 2 this year.
"My boys who do Stranger Things, they did Wayward Pines for me," he said. "They were 'round my house and I was like, 'Well, you can hire me back guys!'"
During the first season, the Duffers and Shawn Levy split directorial duties, and Levy confirmed he'd be back for Season 2. Since production began in December, it's probably unlikely that Shyamalan could contribute this year, but you never know with that guy.
Meanwhile, Shyamalan said he's working on "a bunch" of TV shows, including a reboot of the '90s series Tales from the Crypt. "I really want to do that and hopefully I still will, but it's hugely complicated," he explained. "It's particularly difficult because of the rights issues. There are so many estates involved and people involved from the original."
While we wait for the return of Stranger Things, check out the show's untold truth.