Is White Collar Really Leaving Hulu?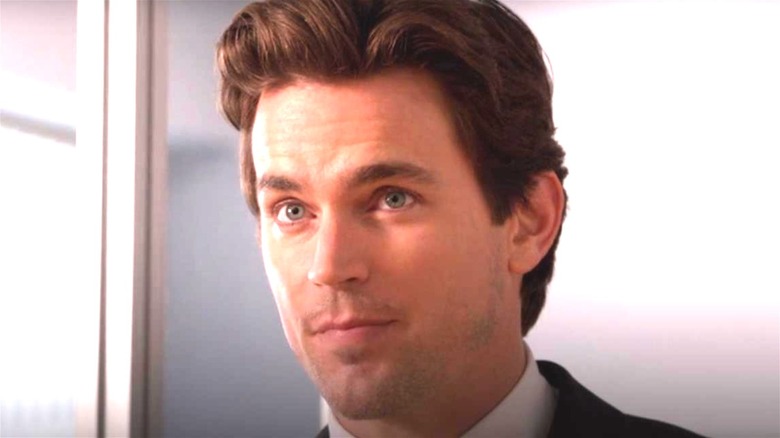 USA Network
We may receive a commission on purchases made from links.
USA Network's crime drama "White Collar" stars Matt Bomer of "American Horror Story" fame as con artist Neal Caffrey. While imprisoned by the FBI, he agrees to aid them with future cases in exchange for an early release. Given his expertise at scams of many different shades, Neal predominately helps the FBI apprehend white collar criminals, hence the series' title. Neal's primary contact in the FBI is Special Agent Peter Burke (Tim DeKay). Its cast also notably features "Saved by the Bell" actor Tiffani Thiessen as Peter's wife, Elizabeth Burke.
In full, "White Collar" aired on USA Network for six seasons between 2009 and 2014 (via IMDB). Netflix was arguably once the best available option to stream the entire series in the wake of its conclusion until it was removed from the streaming service in 2018 (via What's On Netflix). Then Hulu became the only streaming site with every season of "White Collar." Now, however, some fans are beginning to worry that, just as the series left Netflix a few years prior, its tenure on Hulu seems to likewise be coming to an end.
White Collar will leave Hulu before the end of December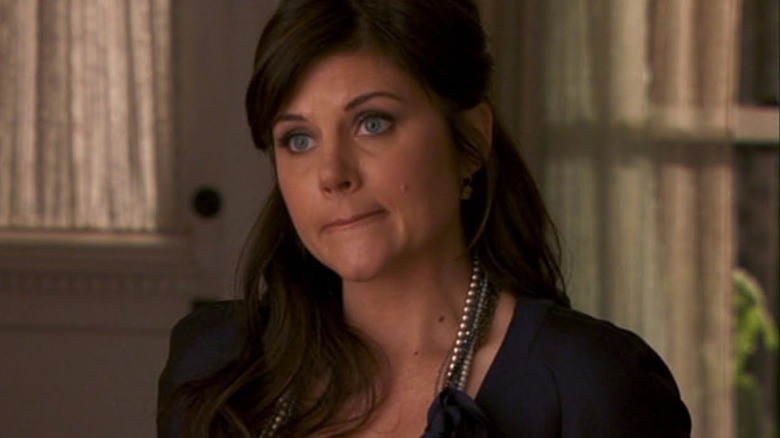 USA Network
Though Hulu has yet to announce the removal of "White Collar" in an official capacity, various subscribers online have shared that the streaming site is currently counting down the days that the show will remain a part of its catalog. Twitter user @__likeknives, for example, reported encountering a notice that the series would expire in 13 days on December 3, suggesting that "White Collar" will no longer be available on Hulu after December 16.
In a Reddit thread discussing the series' departure from Hulu, a couple of users listed alternative methods through which the series can be streamed for those maybe midway through its run and unable to finish prior to its leaving Hulu. For many viewers, the most convenient way to stream "White Collar" in the coming weeks will be on IMDB TV, a subcategory of Amazon Prime Video available entirely for free, albeit with ads interspersed throughout each episode. Furthermore, Reddit users stellacrownxo and Sfroggatt have noted that the series is available through Disney+ in Canada and the UK. In fact, the former commenter theorized that "White Collar" will move to Disney+ in the US too after its tenure on Hulu, perhaps explaining its imminent departure.