Why George Clooney Turned Down $35 Million To Make This Commercial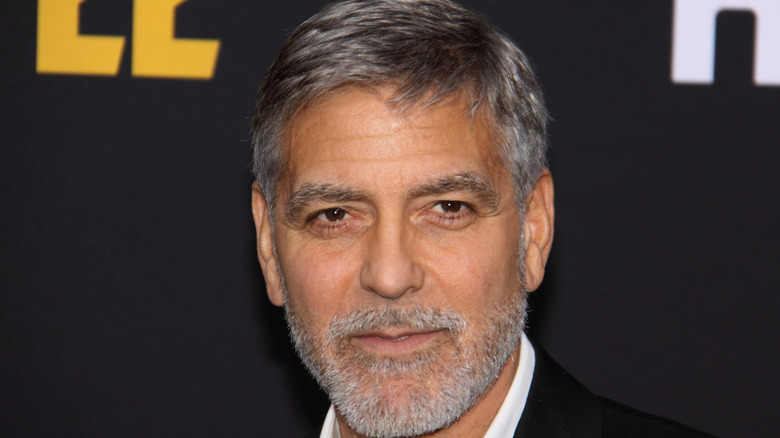 Serge Rocco/Shutterstock
Money isn't exactly something that most A-list actors and actresses find difficult to come by. Indeed, this year it was revealed by Variety that Daniel Craig was the highest paid actor of 2021. With an income of $100 million in a single year, the "Knives Out" actor is surely the envy of billions all over the world. While most people would happily sign on to just about any big movie project for such a payout, the benefits of celebrity sometimes give talent like Craig the opportunity to make substantially more money for even less work. 
One of the most profitable jobs in Hollywood is also among the most simple: product endorsements. If you tell all of your friends to drink Nespresso coffee, you probably won't make any money, but to be fair, that's probably not going to net Nespresso many customers, even if all of your friends listen to you. However, if George Clooney tells all of his fans to drink Nespresso coffee, the company probably stands to make a pretty penny. Nespresso thinks this is such a good deal, the company has been willing to pay Clooney a total of more than $40 million for him to appear in commercials since 2006 (via The Guardian).
However, when offered the opportunity to arrange a similar $35 million deal in exchange for filming a single airline commercial, Clooney reportedly turned it down (via The Guardian). It seems fairly reasonable to ask a simple question: "Why?"
George and Amal Clooney decided 'it's not worth it'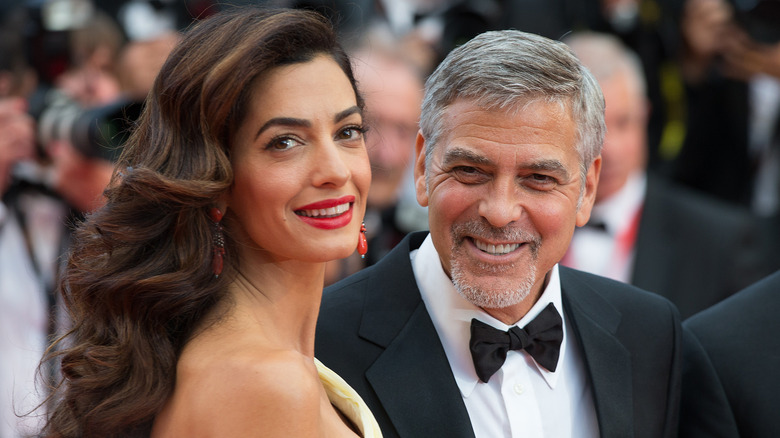 magicinfoto/Shutterstock
According to a profile written by Hadley Freeman for The Guardian, Clooney opted to turn down the mega payday after discussing it with his wife, humans rights lawyer Amal Clooney. "I was offered $35 million for one day's work for an airline commercial," Clooney told The Guardian. "But I talked to Amal about it and we decided it's not worth it." 
However, the main reason for the couple's decision is slightly more nuanced than that one quote might lead some to believe. "It was [associated with] a country that, although it's an ally, is questionable at times," Clooney said, later adding, "Well, if it takes a minute's sleep away from me, it's not worth it."
While Clooney didn't go into specifics about which country he views as "questionable," he has previously talked about one significant movie role he most certainly regrets having taken on and has no plans to return to in the future.