Warner Snags Major Disney Talent For Next Big DC Animated Feature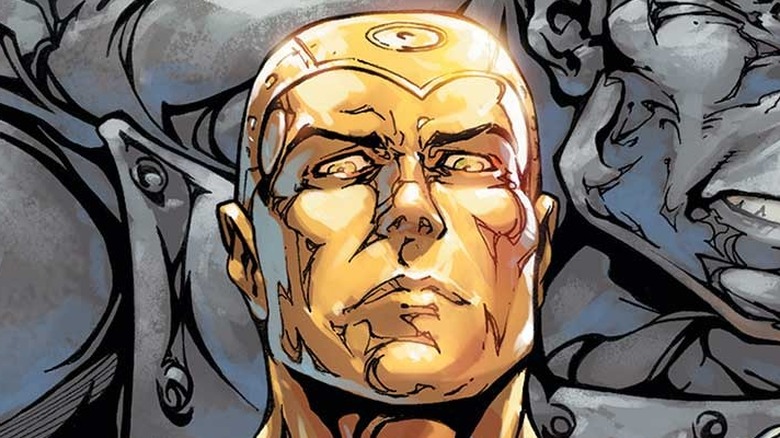 DC Comics
Fans of superhero movies and Disney animation finally have cause to unite in celebration, with Warner Animation Group announcing the hiring of two Disney legends who have been behind some of the most iconic animated films of our time to bring life to a group of obscure DC Comics crime fighters. In fact, the new project represents a kind of supergroup of animation vets coming together to make a feature about a DC super group: "The Metal Men."
While casual fans may not have heard of The Metal Men before, DC aficionados are no doubt familiar with the heroes who were first introduced in 1962 by creators Robert Kanigher and Ross Andru, both of whom worked on myriad comics, including "Wonder Woman." Kanigher also created DC's "Sgt. Rock," while Andru co-created "The Punisher" for Marvel. When they joined forces, the two created a genius scientist named William Magnus, who in turn created a team of super-powered robots who each derive their skills from precious metals such as gold, platinum, tin, and more.
At various points over the last 15 years, Warner Bros. has had a live-action "Metal Men" movie in development with director Barry Sonnenfeld ("Men in Black") and producer Lauren Shuler Donner ("X-Men") attached, but the project never came to fruition. Now, the concept has been revived and re-imagined as an animated feature — and Warner Animation Group has brought in a pair of heavy hitters to bring the movie across the finish line.
Metal Men will be forged by the team behind Moana, Aladdin, Little Mermaid, and more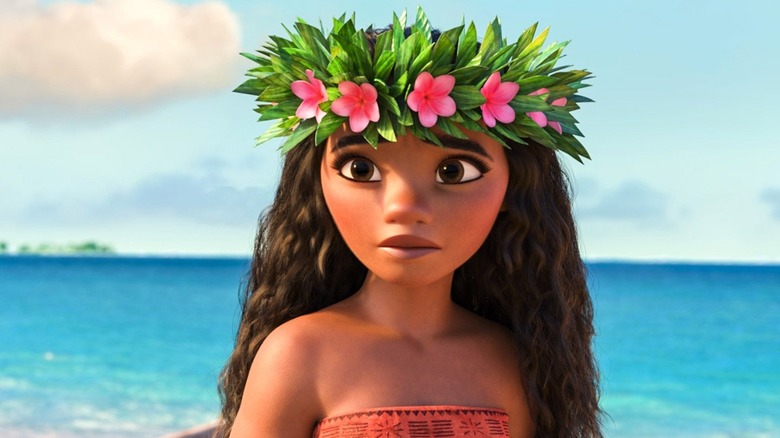 Disney
THR reports that the new "Metal Men" adaptation will be directed, produced, and co-written by Ron Clements and John Musker, and while the duo may not be household names, their movies are among the most iconic in recent generations. "The Little Mermaid," "Aladdin," "Hercules" — Clements and Muskers co-wrote and directed all three. Not only that, but the two legends also wrote and directed "The Princess and the Frog," "Treasure Planet," "The Great Mouse Detective," and their most recent blockbuster, "Moana." Their Disney résumés go as far back as their work as animators — one or both of them worked on "The Rescuers," "Pete's Dragon," "The Fox and the Hound," and "The Black Cauldron," among others.
But Clements and Musker aren't the only big names joining the project. The duo is teaming up with writer Celeste Ballard, who was a co-writer on the recent "Space Jam: A New Legacy," while Alison Abbate — who produced animated classics "The Iron Giant" and "The Corpse Bride" — will be overseeing the project in her role as the head of Warner Animation Group.
The "Metal Men" announcement is only the latest intriguing move from Warner Animation Group, which already has another DC project on the horizon: the Dwayne Johnson-led "League of Super Pets," which is slated for release in May, 2022. While there's no word yet on when "Metal Men" will make its way to theaters, fans will have to wait and see which DC comic will next be rescued from obscurity by Warner and brought to the big screen.