The Confusing Riverdale Season 6 Air Dates Explained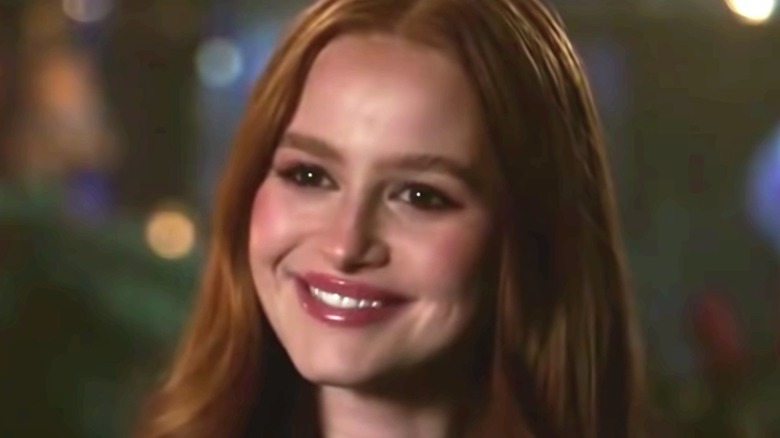 The CW/Youtube
The wild world of The CW's "Riverdale" gets crazier with every episode, and at this point, it's to be expected. Fans of the series love every insane element, from the absurd number of serial killers present in the small town to the out-of-this-world cult that once controlled it. The unpredictability of the series is one of its main attractions. One thing that fans don't want to be unpredictable, however, is its release schedule. Unfortunately, that isn't going to be the case for the series' sixth and current season.
Much like Season 5, Season 6 of "Riverdale" isn't going to have a consistent weekly schedule for its entire runtime. Instead, the show will be taking a brief hiatus midway through December before picking up where it left off in the spring. Obviously, the bad news here is that "Riverdale" fans will have to wait longer than usual to finish the most recent season. However, the good news is that, aside from the hiatus, the show is shaping up for a predictable release schedule. Here is every "Riverdale" Season 6 air date (that we know of) explained.
Riverdale fans should strap in for a wild December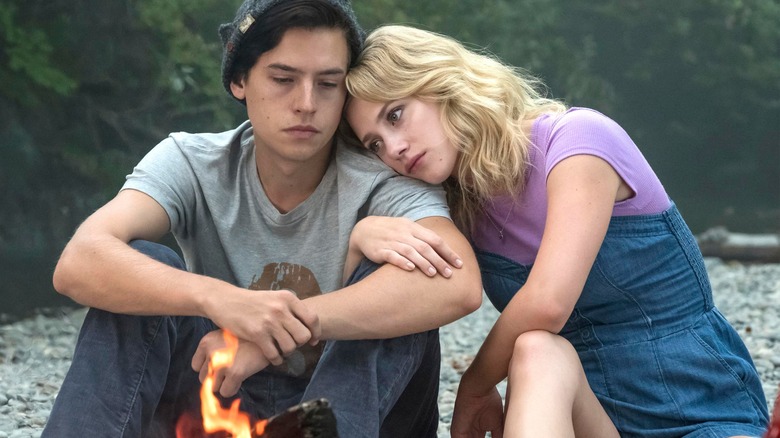 The CW
For starters, "Riverdale" Season 6 has already begun. The first episode aired on November 16, launching a five-episode event that comprises the first section of Season 6 (via Decider). From there, the series has (and will) run on a standard weekly schedule until Episode 5, which is set to premiere on December 14. After that, "Riverdale" fans are in for a long wait as the series takes a three-month-long hiatus.
Once the new year has been run in and Valentine's Day has come and gone, however, fans will finally be able to watch the rest of Season 6. Episode 6 is set to release on March 6, 2022. From there, the following episodes will likely follow a weekly release schedule. While no other air dates have officially been announced, the CW has not indicated in any way that "Riverdale" will experience any more delays throughout the rest of its latest (and possibly second-to-last) season.