Hawaii Five-0 Showrunner Reveals The Reunion He Always Wanted To Happen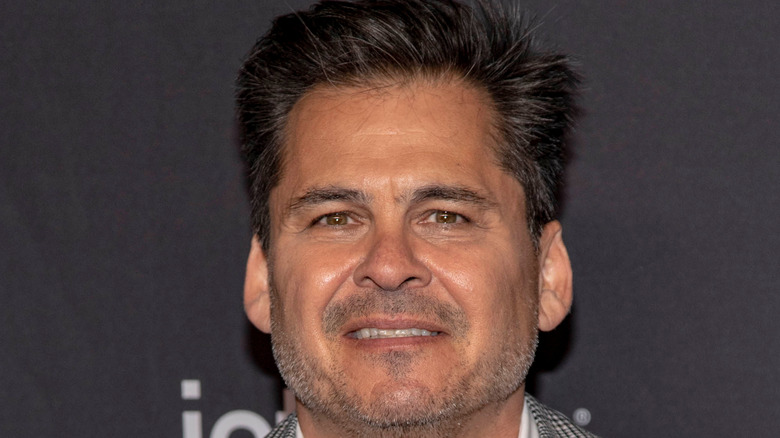 Eugene Powers/Shutterstock
In July 2020, Peter Lenkov was fired from his role at CBS after more than a decade with the network, as a result of claims that he created a toxic work environment (via The Hollywood Reporter). Before his forced exit from the company, Lenkov oversaw a trio of successful CBS series. Beginning in 2010, Lenkov created a modern version of "Hawaii Five-0," a series which enjoyed considerable success with Lenkov serving as showrunner. He later followed this up with two additional action-focused reboots of "MacGyver" and "Magnum P.I," both of which he also led as showrunner. While "Magnum P.I." continues to air new episodes on CBS, "MacGyver" was canceled earlier this year and "Hawaii Five-0" finished its 10-season run in April 2020, only a few months before Lenkov was dismissed.
In the months before his firing, Lenkov took to Twitter to answer a number of fans' questions about the series finale, an episode which proved divisive according to some Reddit circles. One particular question focused on a beloved "Hawaii Five-0" character who was notably absent from the final episode of the series.
Peter Lenkov wanted Adam and Kono to reunite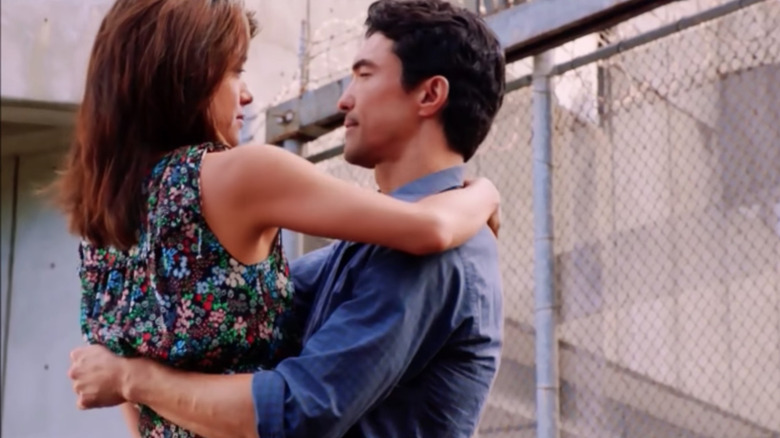 CBS
The day after the "Hawaii Five-0" series finale aired, Peter Lenkov was asked by a fan on Twitter if he ever considered bringing Kono Kalakaua (Grace Park) back for a reunion with Adam Noshimuri (Ian Anthony Dale). In a quote retweet, Lenkov responded shortly, "Had always hoped to reunite them at some point." Despite Lenkov's response, it seems unlikely that such a reunion was ever actually seriously considered, as a result of Park's contentious exit after Season 7.
In 2017, Park and Daniel Dae Kim, who played Chin Ho Kelly, departed "Hawaii Five-0" as a result of a contract dispute. Kim later said that the precise nature of the contract dispute was so "dramatic" that it changed his relationships with his co-stars (via TVLine). After CBS announced Kim and Park's abrupt departures, Lenkov claimed in a tweet that Park left the series to spend time with her family, but Park has disputed this statement. In an interview with Entertainment Weekly a year after she left the series, Park said, "I'm good leaving the boys' club, and I'm hopeful for the future."
It sure doesn't sound like such a reunion was ever in the cards for Kono and Adam. In fact, the series finale of "Hawaii Five-0" was actually noted more for a set of heart-wrenching goodbyes.