The Surprising Actor That Almost Played Megan Donner On CSI: Miami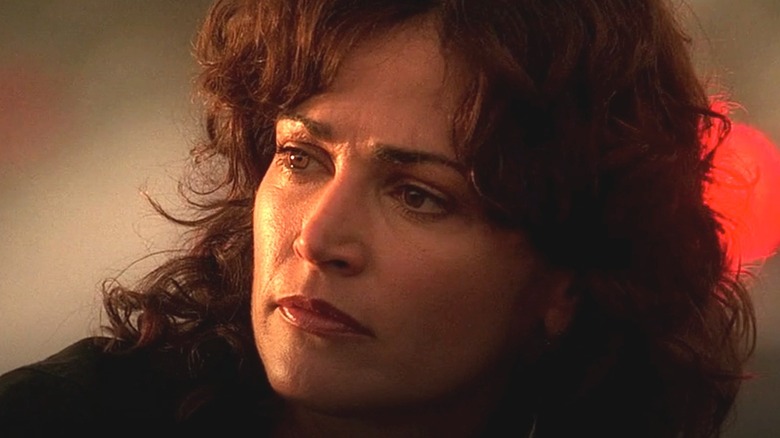 CBS/Hulu
When "CSI: Miami" premiered in 2002, CBS likely had high expectations for the series. After all, the show served as the first spin-off of "CSI," a series that had already proved itself a massive hit for the network. Well, with 232 episodes across its ten-season run, it's safe to say that "CSI: Miami" more than delivered. Fans got to know and love Horatio Caine (David Caruso) and his team as they attempted to solve crimes in the well-known Florida locale. Along with "CSI," "CSI: Miami" may have raised the bar for other procedural crime series that followed.
Yet, when it comes to the casting decisions for the series, "CSI: Miami" is surprisingly also a perfect example of some potential "what if" scenarios. For instance, while Don Johnson has an impressive TV crime-fighting resume thanks to "Miami Vice" and "Nash Bridges," he's also the surprising actor that was almost cast as Horatio instead of Caruso. Horatio isn't the only initial "CSI: Miami" protagonist that could have been significantly different. The lead role of Megan Donner, who Kim Delaney played, also almost wound up in another actor's hands.
Sela Ward turned down the Megan Donner role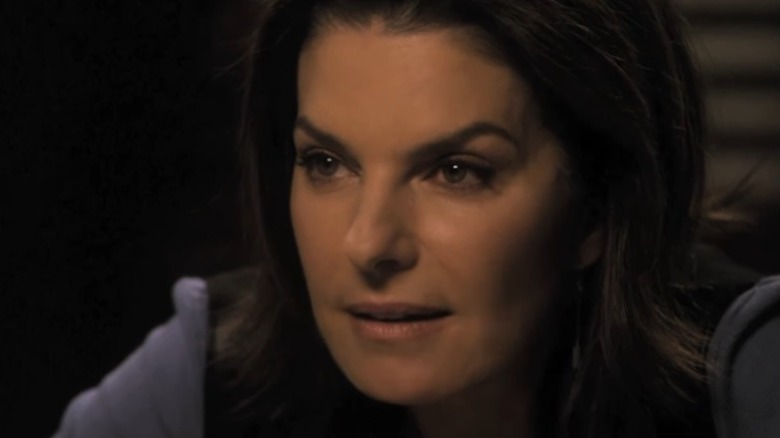 CBS
Sela Ward has an impressive list of roles to her name, from a tough reporter in "Gone Girl" to a president during an alien invasion in "Independence Day: Resurgence." But she also could have added "CSI: Miami" to that list. Ward was initially offered the role of Megan Donner on "CSI: Miami," but according to an interview with the New York Post, she turned it down as the timing to take on a lead in a TV series conflicted with her raising her young children at the time. Despite turning down the role, this didn't completely shut the door for Ward to become a part of the "CSI" franchise. In 2010, after the departure of Melina Kanakaredes, Ward joined the cast of "CSI: New York" during the seventh season (via Reuters). She played Detective Jo Danville.
Ward stayed on "CSI: NY" until its ninth and final season, which may not seem like a long time. But it's a tenure that fared much better than the original "CSI: Miami" role she was offered. After only ten episodes, Kim Delaney left "CSI: Miami" as her character Megan Donner was written off of the show due to a lack of on-screen chemistry with the rest of the cast. We'll never know if Ward would have lasted longer than Delaney, just as we'll also never know what Don Johnson's version of Horatio would have looked like. However, it's fun to imagine that "CSI: Miami" could have turned out significantly different compared to what we got.