This Surprising Actor Was Almost Cast As Horatio In CSI: Miami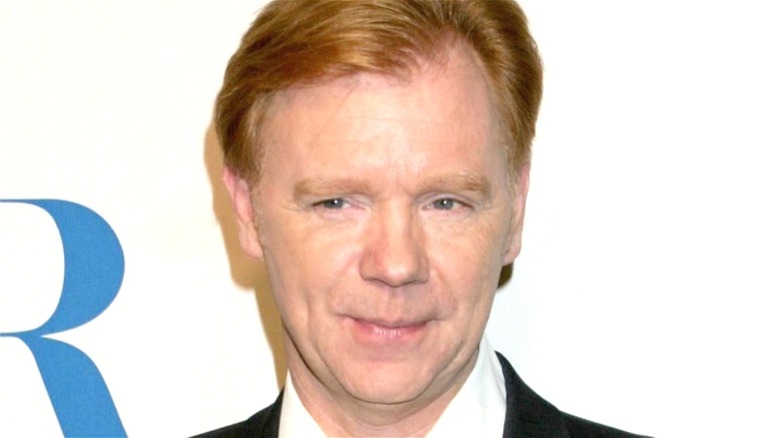 Carrie Nelson/Shutterstock
"CSI: Crime Scene Investigation" debuted in the fall of 2000, and it quickly became a small screen hit. Television viewers from across the globe came to adore the crime procedural, fueling it for a long run that lasted until September of 2015. Throughout that time, it amassed 15 seasons and 337 episodes, but even that wasn't enough for the show's committed fanbase. As a result, CBS developed a spin-off titled "CSI: Miami," which lasted from 2002 to 2012 and cultivated a strong following of its own — prompting the creation of "CSI: NY," "CSI: Cyber," and the recent "CSI: Vegas."
So, what is it about "CSI: Miami" that made it such a success? Some would argue its distinct visual style made it a treat to watch, while others may assert that the 200+ gripping stories it told were its main selling point. Either of these examples could hold true, but one would be remiss not to address the importance of the show's characters and the actors behind them. More specifically, the performance David Caruso put out as Miami-Dade Crime Lab director Horatio Caine: a man with an undying love for one-liners and quality sunglasses.
Horatio remains the face of "CSI: Miami" and a prominent TV icon because of how Caruso approached the role. Therefore, it's surprising to know that he wasn't the first man in line for it when the series was in development.
The near-casting of Don Johnson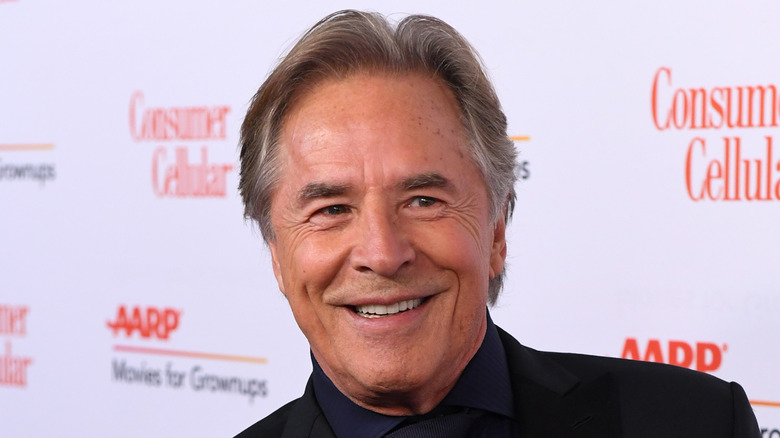 Kevin Winter/Getty Images
Sometime before David Caruso signed the dotted line to become Horatio Caine, the minds behind "CSI: Miami" considered another television mainstay for the part. According to Cheat Sheet, the man on their radar was none other than Don Johnson, who portrayed police detective Sonny Crockett on all five seasons of "Miami Vice." Suffice to say, had the "Nash Bridges" star landed the job, the Horatio fans would've seen on TV for a decade would have been very different from the one they know and love. Nevertheless, Johnson didn't end up joining the "CSI: Miami" for reasons that have yet to come to light.
All things considered, when it comes to the casting of Horatio Caine, everything turned out for the best. David Caruso earned worldwide recognition as the lead of one of the greatest police procedurals ever created — further cementing his place in TV history. As for Don Johnson, he has popped up in everything from "Machete" to "Knives Out" and is currently a regular on the NBC sitcom "Kenan." Not to mention, his daughter Dakota is a hugely successful actress in her own right, famously starring in the "Fifty Shades" franchise and "The Lost Daughter," among other projects.
There's no denying that Don Johnson had the acting chops and experience in front of the camera to pull off Horatio Caine. However, you'd be hard-pressed to find someone who didn't think that David Caruso was the right choice all along.