Robert Zemeckis UFO Drama Coming To The History Channel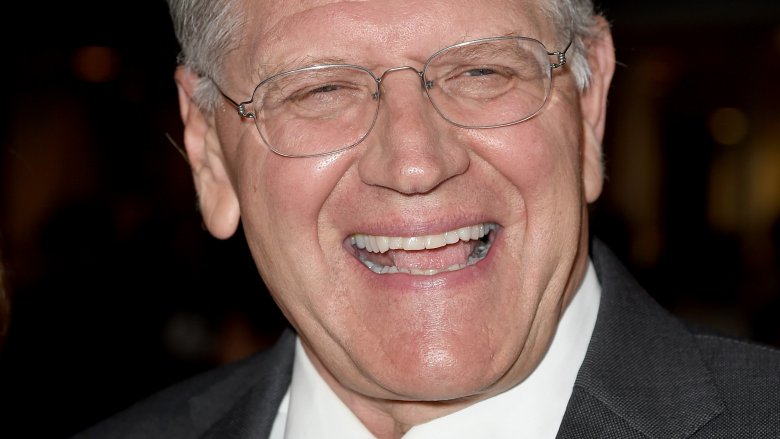 Getty Images
Back to the Future's Robert Zemeckis is diving into conspiracy theories for a new series for the History Channel. The 10-episode drama, called Blue Book, comes from executive producer Zemeckis and A+E Studios, with Parallel's David O'Leary attached as the writer and creator. (via The Hollywood Reporter)
Blue Book follows U.S. Air Force-sanctioned investigations into UFO sitings, specifically looking at a college professor who the Air Force recruits to research paranormal files from the 1950s and 60s. Each episode will be inspired by a real-life file, along with UFO theories.
"Rarely have I been associated with a project that is a perfect fusion of historical fact and extraordinary entertainment," said Zemeckis. "We are grateful for A+E Studios' and History's support for what I know will be a fabulous series."
"Blue Book is inspired by the true covert events of an era in American history shrouded in mystery," said A+E Studios president Paul Buccieri. "Robert Zemeckis and the creative team have shaped an incredibly compelling narrative, building upon History's unique, growing brand of fact-based scripted programming."
Zemeckis is best known for the Back to the Future franchise, with Blue Book being one of his few television outings, aside from producing Tales from the Cryptkeeper, Tales from the Crypt, and Perversions of Science. He also briefly worked on a Back to the Future animated series in the early 90s. Aside from being rumored as a possible director for the upcoming The Flash movie, he also has an untitled drama project coming up with Steve Carell and Leslie Mann.
There is no word yet on a premiere date for Blue Book. While we wait, see all of the TV shows that will blow you away this year.