Is There A New Episode Of Law & Order: SVU Tonight? (November 25, 2021)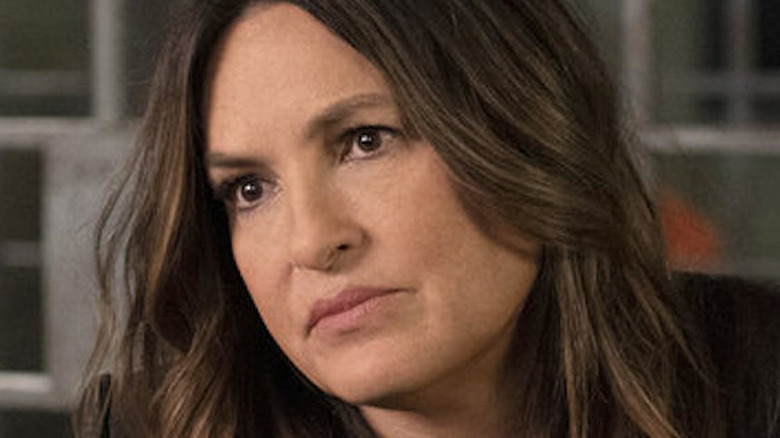 Virginia Sherwood/NBC
"Law & Order: Special Victims Unit" is currently in the middle of its record-breaking 23rd season. Olivia Benson (Mariska Hargitay) and the rest of the squad at the SVU continue to handle New York's most sensitive crimes, and somehow even after 500 episodes, the stories they present remain fresh.
The last we saw the SVU team was on November 11, for the 8th episode of the season ("Nightmares in Drill City"). The squad dealt with a homicide that included suspects who may or may not have been trafficked.
It's been two long weeks since we've had a new episode of "SVU," and fans of the series are wondering if there will be a new one on tonight. Primetime network slots are always tricky during the holidays as some channels air new episodes while others take the week off. So will we get a new episode of "Law & Order: Special Victims Unit" tonight?
Is there a new episode of Law & Order SVU on November 25, 2021?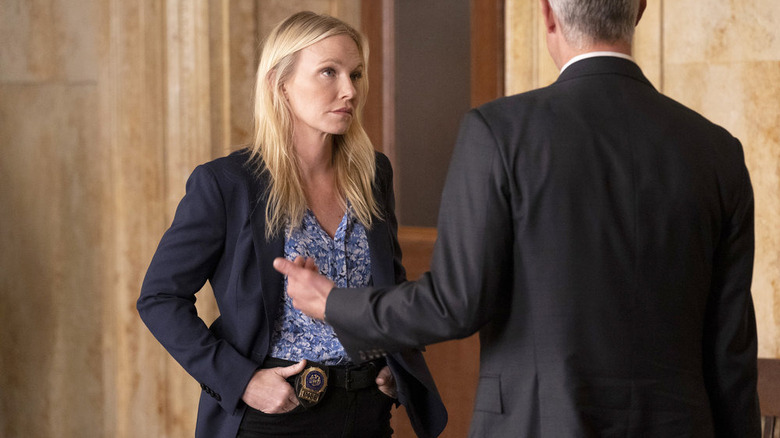 Virginia Sherwood/NBC
Sorry to burst your bubble "SVU" fans, but there will not be a new episode tonight. This should come as no surprise as the drama falls on the night of Thanksgiving, and almost every primetime network is airing a repeat or special.
NBC will be airing the Bills/Saints game at 8:30 p.m. EST, preceded by "Football Night In America" at 8 p.m. EST. The long game also means there won't be a new episode of "Law & Order: Organized Crime." Both "SVU" and the Christopher Meloni-led drama will start airing new episodes again on December 9. It'll be another two long weeks before we get any fresh Bensler content in our life.
When the shows return on December 9, they will combine to form another crossover event teased in a much-discussed promo after the November 11 episodes. Olivia and Elliott will reunite again, and fans will also see the return of ADA Rafael Barba (Raúl Esparza).