Super Mario Bros. Producer Finally Addresses Fan Concern Over Chris Pratt Mario Casting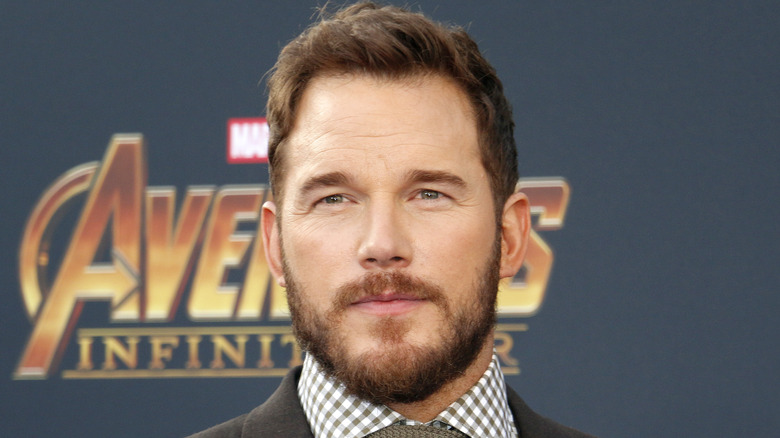 Tinseltown/Shutterstock
Despite how many have failed with both critics and fans, studios do not seem convinced that it's time to abandon video game movies entirely. With that in mind, the upcoming and still-untitled "Super Mario Bros." animated movie is still a pretty exciting venture, with a stacked cast to go along with it. Among them is Chris Pratt as Mario, Charlie Day as his brother Luigi, and Jack Black as the villainous Bowser. "Mario" seems like the perfect property to be made into an animated movie, so it wouldn't be surprising if the upcoming film turns out to be a success.
Still, not everyone was happy to hear about Pratt's casting in the lead role. In fact, the "Guardians of the Galaxy" star's selection divided fans severely on social media. Interestingly enough, not long after this news dropped, Pratt was cast in yet another high-profile voice acting role as the title character in a new animated "Garfield" movie. Once again, fans made their opinions known about the decision. 
Now, however, a producer for the "Super Mario Bros." movie is weighing in on Pratt's qualifications to play Brooklyn's most famous jumping plumber.
Super Mario Bros. producer is still excited for Pratt to play Mario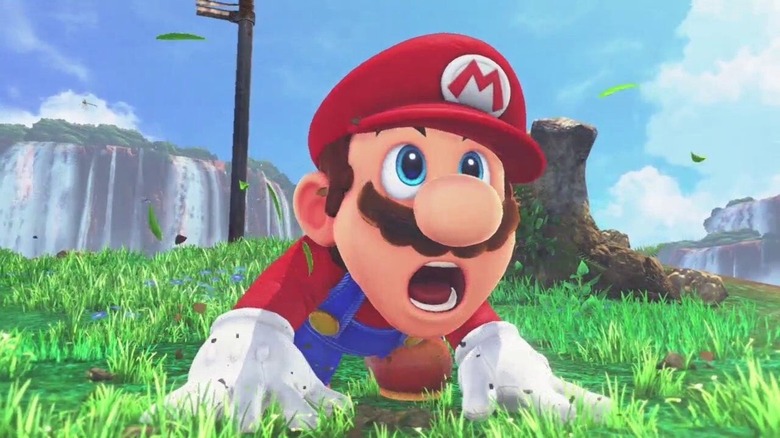 Nintendo
Perhaps one of the more immediately obvious complaints over the casting of Chris Pratt as Mario is the fact that the actor is not Italian, even though the character is. While speaking with TooFab, "Super Mario Bros." producer Chris Meledandri commented on fan concern over Pratt's casting. "Well, as an Italian American myself, I understand," Meledandri said. Still, the producer defended the choice, saying that they would address this issue in the film, and that Pratt's performance would not rely on faux-Italian accent that's used in the games.
"We cover it in the movie," he said. "That's not the tenor of the performance throughout the film." While this should address some of the concerns that fans have with Pratt's casting, it's unlikely that it'll make everyone feel better. Either way, it doesn't seem like there's any chance of the role being recast, so fans will simply have to wait and see what the finished product looks — and sounds — like when it hits theaters.
The untitled "Super Mario Bros." movie is scheduled to release in theaters on December 21, 2022.