Is There A New Episode Of NCIS Hawai'i Tonight? (December 20, 2021)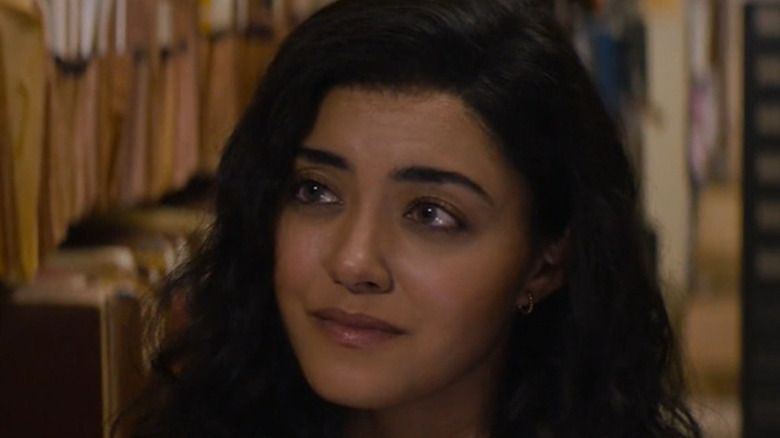 CBS
Fans of "NCIS" spinoff "NCIS: Hawai'i" were probably disappointed last week when they discovered that the CBS series would not be airing a new episode in its regular Monday 10 p.m. ET time slot. Like several other network television series, "NCIS: Hawai'i" has not aired a new episode since the week of December 6. Instead, the network aired a rerun of "NCIS: Hawai'i" Season 1, Episode 5, on December 13.
According to Rotten Tomatoes, the description for that episode, titled "Gaijin," reads as follows: "When a Japanese sailor is killed on American soil, evidence links the case to the previous murder of the victim's girlfriend back in Japan; Capt. Milius (Enver Gjokaj) makes a personal request to Tennant (Vanessa Lachey)." This episode also marks the third of Enver Gjokaj's four appearances as Captain Joe Milius in the first season of the series so far. 
So, with another Monday upon us, can dedicated "NCIS: Hawai'i" viewers expect the gift of another new episode tonight? Or is there another rerun in their future?
There is no new episode of NCIS: Hawai'i on December 20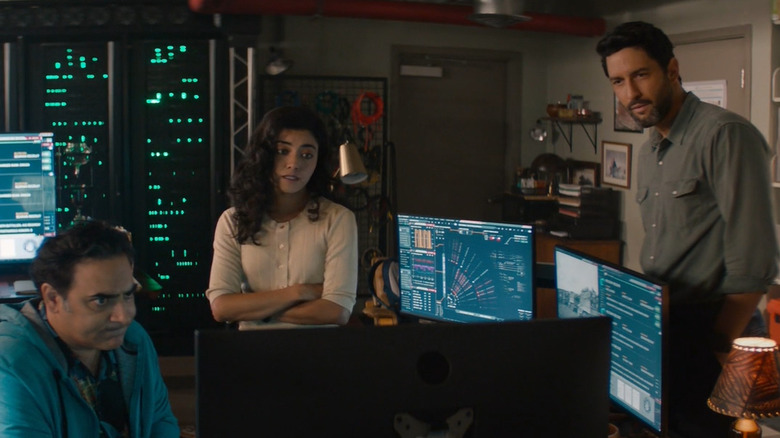 CBS
Unfortunately, "NCIS: Hawai'i" is still in the middle of its holiday hiatus and is not set to return until January 3. This return date is same as the one reserved for the return of the flagship "NCIS" series and a number of other CBS shows. The early January date means "NCIS: Hawai'i" will air its first new episode in nearly a month. Instead of releasing a new episode of "NCIS: Hawaii" tonight, the CBS schedule confirms a rerun of Season 1, Episode 6, titled "The Tourist," will be shown. The episode was originally broadcast on November 1.
According to Rotten Tomatoes, the episode has the following description: "When Tennant (Vanessa Lachey) and NCIS are tasked with finding a kidnapped social media star, they find that she is not who her husband, or her followers, think she is; the team is at odds with Whistler (Tori Anderson), who has an agenda of her own."
"NCIS: Hawai'i" airs on Monday nights at 10 p.m. ET. The newest addition to the "NCIS" franchise is expected to return in early January 2022. Catch up on Season 1 on Paramount+.