The Most Underrated AHS Relationship According To Fans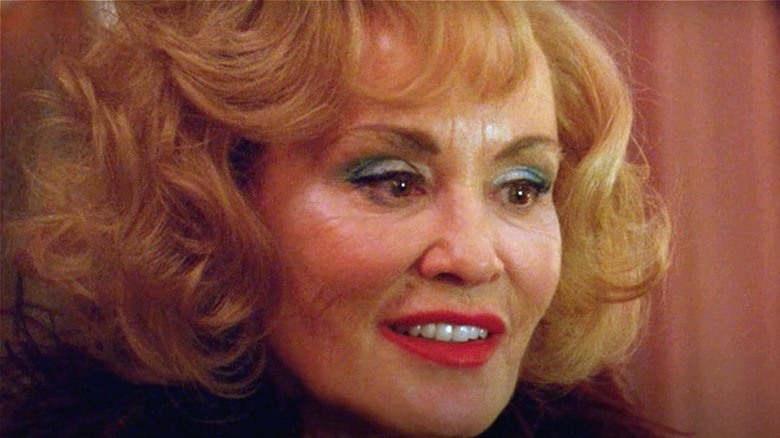 FX/Hulu
The horror anthology series "American Horror Story" isn't one to shy away from interpersonal drama within romantic relationships. Season 1, "Murder House," saw Violet (Taissa Farmiga) and Tate (Evan Peters) go down the path of star-crossed lovers, which led to a haunting end. The "Asylum" season featured Kit Walker (Peters) becoming entangled in a love triangle with Alma Walker (Britne Oldford) and Grace Bertrand (Lizzie Brochere). Elsewhere, "Coven" featured a twisty romance between Fiona Goode (Jessica Lange) and the spirit of a jazz-obsessed murderer named The Axeman (Danny Huston). Even the "AHS: Hotel" season saw Lady Gaga's character enter into a hedonistic relationship with multiple characters.
Each season of "AHS" has its fair share of relationships, and these connections are often a foundation on which major plotlines are built. While viewers have enjoyed watching many of these relationships on screen, there is one love connection they wish had been given more time to develop. Recently, fans gathered on Reddit to discuss this underrated "AHS" relationship, and the identities of the characters involved may come as a surprise to even the most devoted "AHS" fans.
The most underrated AHS relationship may surprise you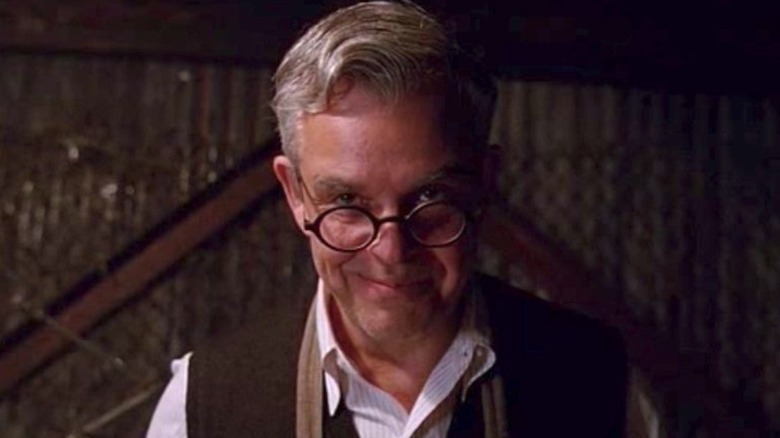 FX
The relationship in question comes from the fourth season of "American Horror Story," titled "Freak Show." As the name implies, the "Freak Show" season follows a troupe of sideshow performers living and working in post-World War II Florida. The cast of "AHS" Season 4 includes the impressive talents of Jessica Lange, Evan Peters, Sarah Paulson, and Danny Huston. The troupe is led by Elsa Mars (Lange), a victim of a brutal crime that left her without legs. She is saved by Massimo Dolcefino (Huston), whom she refers to as a "soldier boy in love." The pair have a romantic connection, but it is never given the same amount of screentime as other romances throughout the season.
The discussion about the relationship between these characters started when Reddit user u/Illiana24 posted to the r/AmericanHorrorStory subreddit, writing in part, "This is such an underrated ship. Such a beautiful and heartbreaking love story and they let it go to waste." Other users agreed, including u/izzieerosee, who noted the pair were "so cute." Redditor u/DarKnight972 said they liked the pairing of these Huston and Lange characters over the ones they played on "Coven," who are also romantically linked.
Redditor u/Magcargo64 replied to the original thread by saying that they didn't mind another subplot that took focus away from Elsa and Massimo but agreed that these "Freak Show" characters deserved significantly more time together to explore the depths of their relationship. The only reason Elsa is able to survive her trauma was due to the diligence of Dolcefino, and her long road to recovery is something fans wanted to see more of.