Is There A New S.W.A.T. Episode On Tonight? (November 19, 2021)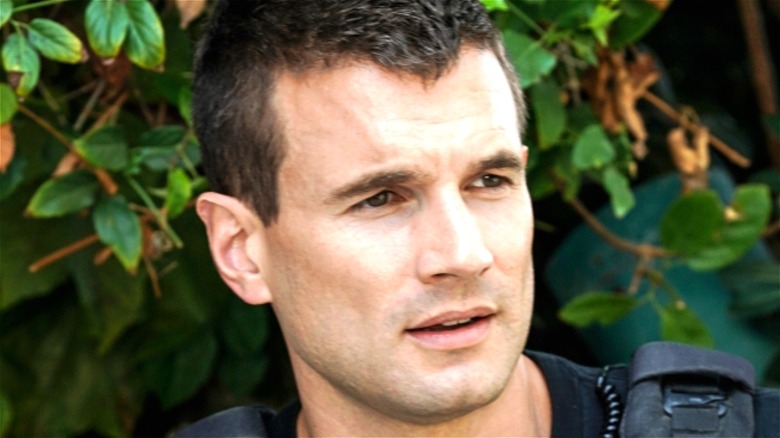 Michael Yarish/CBS
For its fifth season, "S.W.A.T." has moved to Friday nights, and it doesn't seem to have hurt its ratings in any way. Fans have followed these members of the force to their new day and time, and things have remained hot and heavy on the hit show. 
On the most recent episode, "Crisis Actor," things got political when a group of gunmen stormed the set of a cable news program where the host talks consistently about conspiracy theories. It's up to the main cast to stop this hostage situation from escalating any further ... on live television, no less. While that plotline had ample action, the B-story provided more of the human side of things as Chris (Lina Esco) assists Street (Alex Russell) in getting everything together for his mother's funeral.
As usual, things get hectic fast, but that's what a day in the life of "S.W.A.T." is all about. Fans are undoubtedly excited to see what happens next, but they're going to have to wait a bit longer to see the next installment of the series.
No, there's no new S.W.A.T. episode on November 19, 2021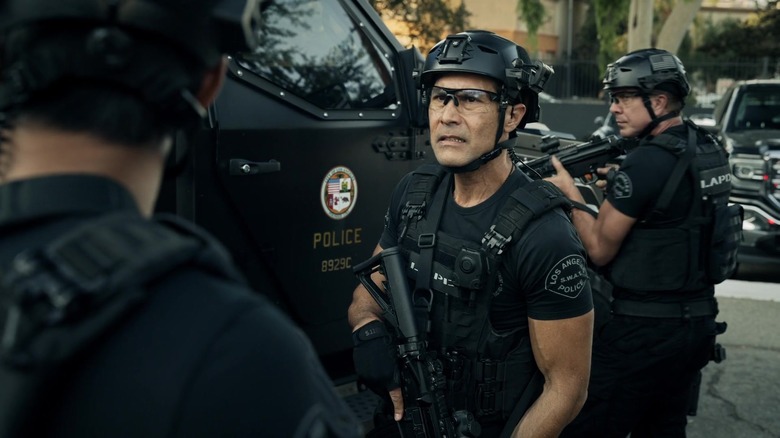 CBS
When you look at the CBS schedule, you'll notice that the "S.W.A.T." episode airing tonight is "Sins of the Fathers." That's from Season 4, so audiences will have to wait a little longer to see what the next massive event will be for the team to confront. 
In case you're wondering, there's no new episode of "S.W.A.T." planned for next week, November 26, as CBS will air "Frosty the Snowman" at 8:00 p.m., which is normally when "S.W.A.T." plays. The next new episode is scheduled for December 3, and it will be called "Keep the Faith." It'll be the seventh episode of Season 5, and while there's no official word on the summary, we have some guesses based on that title.
Going off of "Keep the Faith," we'd surmise the next big crime will involve some kind of religious institution. It would certainly be in line with the direction the show has gone as of late to pull storylines out of the press with its last episode involving political commentators, conspiracy theories, and the violence that tends to crop up when those two factors mix. It may be a bit of a wait until new "S.W.A.T." comes to your screen, but for fans, it should be more than worth it.