Is There A New Chicago P.D. Episode Tonight? (November 17, 2021)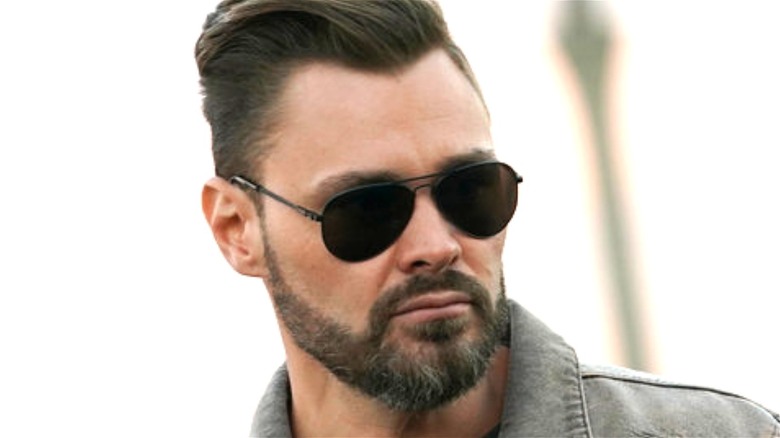 Lori Allen/NBC
Dedicated TV viewers tend to be creatures of habit, especially if they regularly keep up with shows that have been on the air for more than a few seasons. After all, they have to be if they want to know when to tune in and find their favorite shows every week. In this regard, longtime fans of the "One Chicago" police procedural, "Chicago P.D.," tend to be especially interested in when new episodes of it air week-to-week.
The reason for their elevated state of anticipation is that the "Chicago P.D." writers seem to enjoy concluding its episodes with a variety of cliffhangers and high-intensity, emotional twists. As a result, it's no surprise that fans get anxious when the schedule for their favorite "One Chicago" show suddenly becomes, well, irregular.
With that in mind, it looks like the series' legions of fans will have to wait a bit longer for their next dose of "Chicago P.D." thrills because no new episode of the NBC procedural is scheduled to air tonight.
There will be no more new Chicago P.D. episodes this month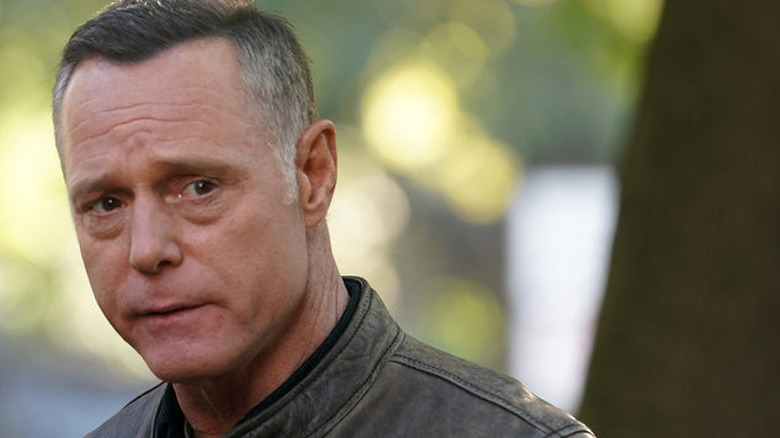 Lori Allen/NBC
In the show's usual fashion, the most recent episode of "Chicago P.D." concluded with plenty of unanswered questions for fans to worry about until the next installment. However, there won't be a new episode of the show that will answer those questions this week. Instead, "Chicago P.D." enthusiasts will have to make do with just a rerun airing of the Season 9 episode "Closure" (via TV Guide).
Why the disappointing lack of new "Chicago P.D." action this evening? Well, the frustrating truth is that NBC is opting to air rerun episodes of all three "One Chicago" shows until the end of November. That's right, eager fans of "Chicago P.D.," "Chicago Fire," and "Chicago Med" will all have to cool their jets until December. 
The good news? There's a shiny, new episode of "Chicago P.D." scheduled to drop on December 8 (via NBC). In other words, while the hiatus will still be difficult for "Chicago P.D." fans, they can at least take comfort in knowing that a new episode is set to air in early December.