How New Amsterdam Fans Really Feel About Season 3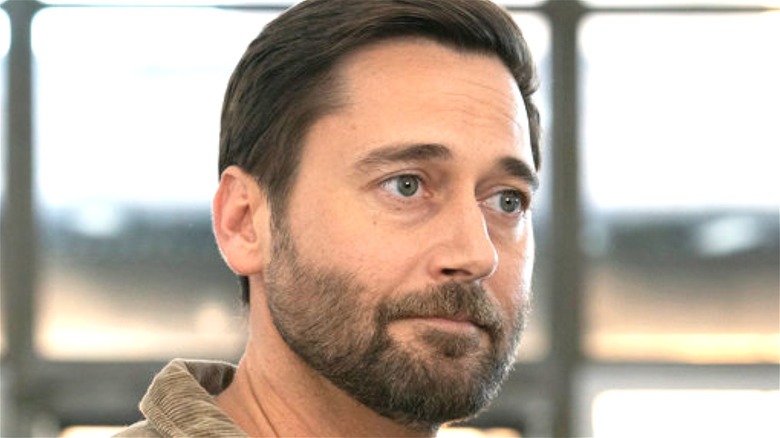 Virginia Sherwood/NBC
"New Amsterdam" is an NBC medical drama starring Ryan Eggold, Janet Montgomery, Freema Agyeman, and Jocko Sims, among many other talented actors. The show is actually based on true events at the New York Bellevue Hospital — but like most things with the "based on true events" tagline, the drama in "New Amsterdam" is very different from the reality it's based on. The series stars Eggold as Dr. Max Goodwin, who becomes the new medical director at the fictional New Amsterdam hospital in New York City. 
It's safe to say that a lot happens during Season 3 of "New Amsterdam." For starters, the season had to be condensed down to 14 episodes, most likely due to the complications of trying to film during the height of the COVID-19 pandemic. Within the plot of the show's third season, there are eating disorders, people getting together, people breaking up, and Max going on a series of crusades that he always feels justified in championing. But at the end of the day, how did fans feel when the third season finished airing on TV? Unfortunately, the general consensus isn't great.
Many viewers really dislike Season 3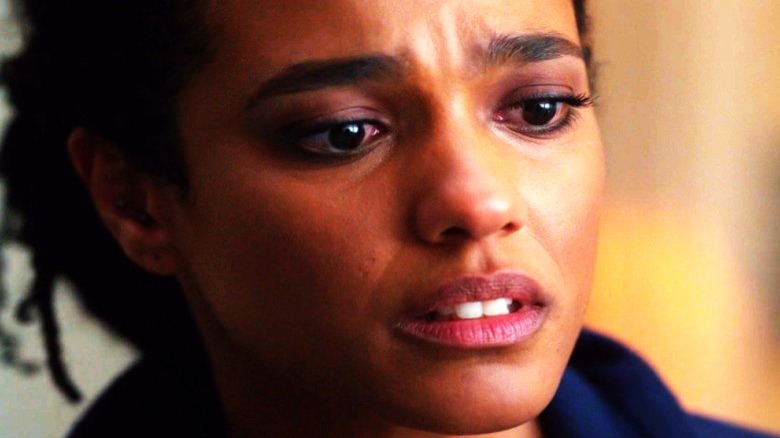 NBC
Many fans — especially those in this Reddit thread — found Max, the main character on "New Amsterdam," to be insufferably unlikable in the third season. Catwood17 highlighted Max having a "crusade of the week" that he needs to solve, while too many storylines cause Season 3 to feel "very stitched together" and overstuffed. Others like nx85 pointed out that Max's savior-like behavior can be read from "a narcissism angle," and several other commenters agreed.
Many fans also wanted to see the show's subplots get explored more thoroughly in Season 3. Unfortunately, they were woefully disappointed. Redditor raf-attack, who originally posted the thread, specifically pointed out the romance between Dr. Lauren Bloom (Montgomery) and Leyla (Shiva Kalaiselvan), Dr. Iggy Frome (Tyler Labine) being stalked, and Dr. Agnes Kao (Christine Chang) butting heads with the head of neurology as a few storylines that fans felt deserved more time and effort than the writers were willing to give them.
While some exasperated viewers may have thrown their hands in the air and given up by now, there is good news for fans who have stuck around through thick and thin. "New Amsterdam" Season 4 is in full swing right now and airing new episodes every Tuesday on NBC at 10 p.m. EST. The show has also been renewed for a fifth season (via Variety) — so even if the writers fail to live up to fans' expectations in Season 4, they still have at least one more season to get it right.