Suicide Squad's David Ayer In Talks To Direct Scarface Reboot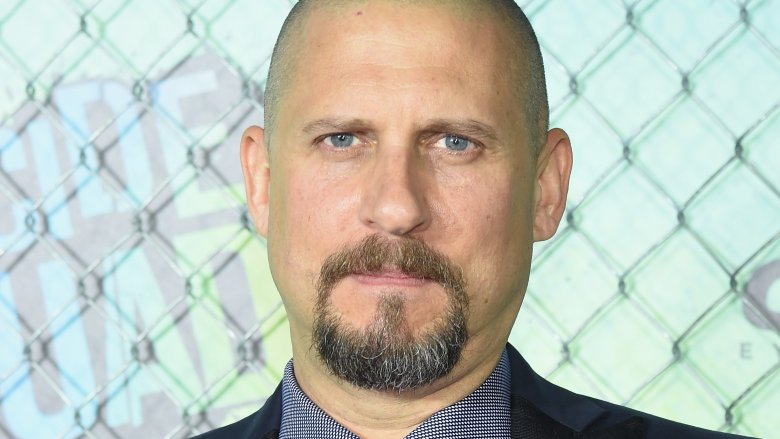 Getty Images
David Ayer is going to bring a few more villainous characters to the big screen. Variety reports that the Suicide Squad director is in early talks to take on Universal's upcoming Scarface reboot, taking on the role Antoine Fuqua left in January.
Scarface earned stars Al Pacino and Steven Bauer Golden Globe nominations when it was released in 1983. The classic film featured Pacino as Tony Montana, a refugee who rises through the ranks to become a drug kingpin. The movie is itself a remake of the 1932 film of the same name, which starred Paul Muni; that film was based on the novel from Armitage Trail. The new movie, set for an August 10, 2018 release date, is expected to follow a similar storyline, this time set in Los Angeles.
The script for the reboot comes from the Coen brothers, who refined a draft from The Wolf of Wall Street's Terence Winter. Rogue One: A Star Wars Story's Diego Luna had initially been set to star, although Variety reports that his involvement could be up in the air as the studio looks for new directors. Marc Shmuger (Lucy), Scott Stuber (Safe House), Dylan Clark (Rise of the Planet of the Apes), and Marty Bregman (1983's Scarface) will produce.
Ayer wrote and directed DC's Suicide Squad and is also known for End of Watch, Fury, and Sabotage. His upcoming projects including the Harley Quinn-led Gotham City Sirens (one of the upcoming DC movies that we think will blow everyone away) and the Will Smith-starring Netflix movie Bright, due out this December.