How One Piece's Voice Actors Really Feel About Netflix's Live-Action Cast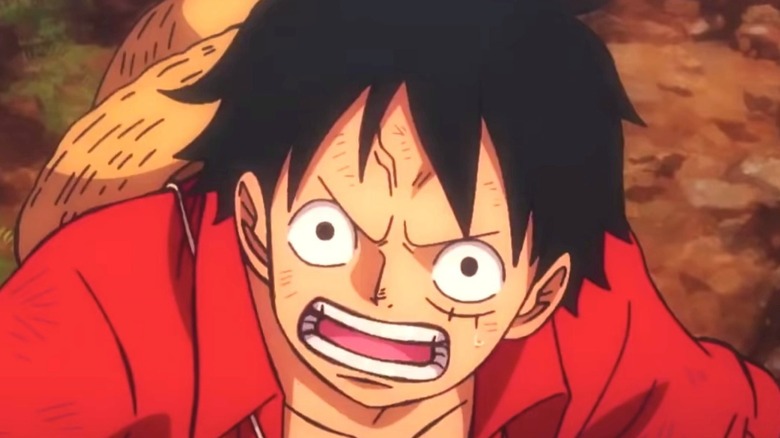 Toei Animation
Netflix is never short on originals for its viewers to consume. Its ever-expanding content library even includes a few attempts at bringing popular anime and manga properties to live-action form for Western audiences to enjoy. Its live-action iteration of "Cowboy Bebop" already seems promising enough, and Netflix is doubling down with yet another adaptation of "One Piece," the long-running manga and anime that centers around pirates searching for the One Piece treasure that will allow Captain Monkey D. Luffy to become Pirate King.
Netflix officially revealed the cast of its "One Piece" adaptation in a recent announcement that had fans divided to say the least, with many skeptical of the beloved story's potential as a live-action project. Still, it's a big and popular property for the streaming network to acquire, and even if fans and purists aren't overly warm to the idea just yet, it could still very well appeal to a wider audience. The voice actors for the English dub of "One Piece" are finally weighing in on the controversial live-action casting news, and their opinions should hold substantial sway with the more skeptical corners of the fandom.
One Piece's voice actors are very excited about the live-action cast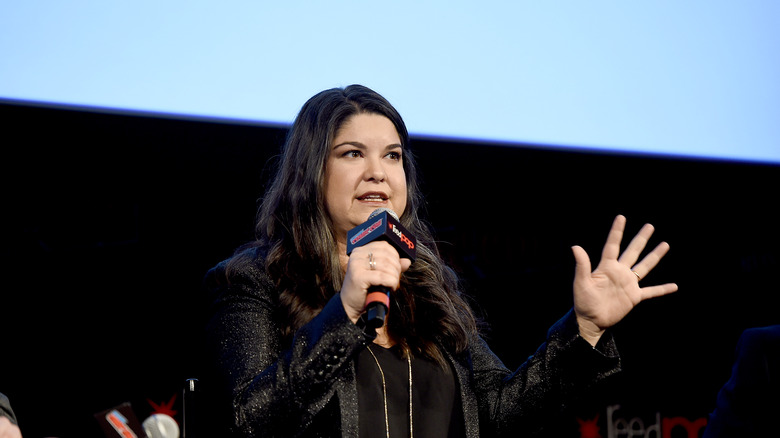 Ilya S. Savenok/Getty Images
While speaking with ComicBook.com, some of the English voice actors from the "One Piece" anime offered their opinions on the live-action cast. Colleen Clinkenbeard, who voices Luffy, was very excited over the casting of Inaki Godoy in the role. "He already is closer to being Luffy than I could ever be," Clinkenbeard said. "He is VERY Luffy-ish! I don't know if he needs any advice from me, but I wish him all the luck in the world and I hope we can enjoy being that character together!"
Eric Vale, who voices Sanji in the English dub, was a little more humorous in his response to the news. "You guys have a thousand episodes to watch before you can get the job right," he said.
Finally, Mike McFarland, who plays Buggy in the anime, was more ebullient with praise for the new cast. "I trust the Production Team and know Oda is involved. I love what the cast looks like and I'm excited to see what that turns out like."
While these compliments won't likely shift the most hardened hearts and minds in the "One Piece" fandom, it's definitely a positive thing that some members of the English dub cast are throwing their support behind the live-action crew.