This Is Who David Fumero Plays On Chicago Fire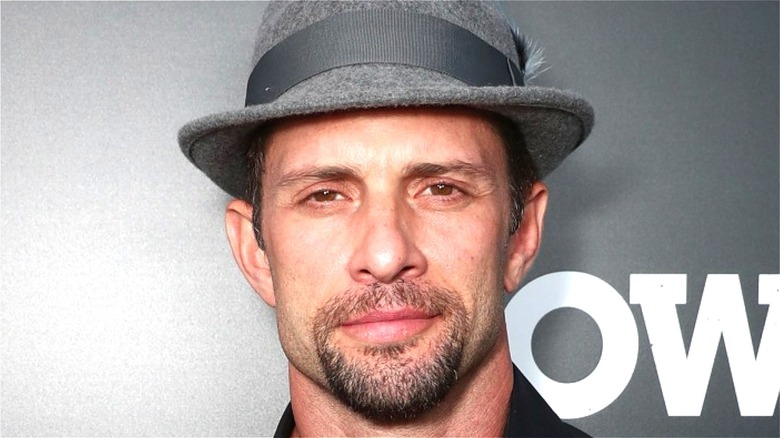 Todd Williamson/Getty Images
Throughout its 10-season, 200+ episode run on NBC, "Chicago Fire" has presented fans with a staggering number of characters to keep track of. In addition to the large and ever-changing roster of regular cast members who circulate through Firehouse 51, the show has also had a continuous stream of guest stars. Additionally, the series' frequent crossover events with its "One Chicago" sister shows often introduce and bring back even more characters and unique personalities for viewers to try and remember.
With all that said, the fact remains that some actors who only make an appearance in a single episode still manage to make more of an impression than others. David Fumero is one such performer. A veteran TV actor, Fumero will likely be familiar to viewers for his long-running role on "One Life to Live." From 1998 to 2011, the actor played Cristian Vega on the daytime TV staple. Sharp-eyed viewers may have also caught his brief appearances on shows like "CSI: Miami," "CSI: NY," and "NCIS: Los Angeles."
Meanwhile, in more recent years, Fumero has given memorable guest turns in episodes of several hit series, including "Brooklyn Nine-Nine" and "Magnum P.I," and has held recurring roles in shows like "Power" and "L.A.'s Finest." But the actor also left an indelible mark in his one-off appearance on "Chicago Fire."
David Fumero played a memorable villain in Chicago Fire Season 7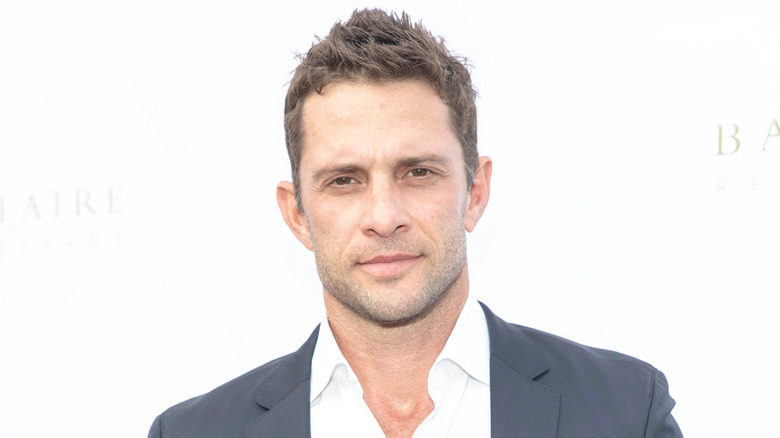 Eugene Powers/Shutterstock
David Fumero starred in the "Chicago Fire" Season 7 episode titled "Until the Weather Breaks" (via IMDb). Opening with the show's central firehouse plunged into darkness by a power outage, the episode follows the series' characters as things take an even worse turn when a murderous thug shows up in pursuit of a young child who had taken refuge in the firefighters' quarters. For his part, Fumero plays John Garrett, the episode's terrifying thug.
That's right, in his one-off "Chicago Fire" appearance, Fumero portrayed a violent criminal who is truly willing to do anything in order to prevent a young witness from living long enough to testify against him. To the actor's credit, while his presence on "Chicago Fire" has been limited to just that one episode, he still managed to make a lasting impression as John Garrett.
As a matter of fact, even with the high number of characters that they have encountered over the course of the show's many seasons, Fumero's vivid turn as a vicious killer is one that has been hard for "Chicago Fire" fans to shake — and it's not hard to see why.