The NCIS Actor You Forgot Starred In These Episodes Of The West Wing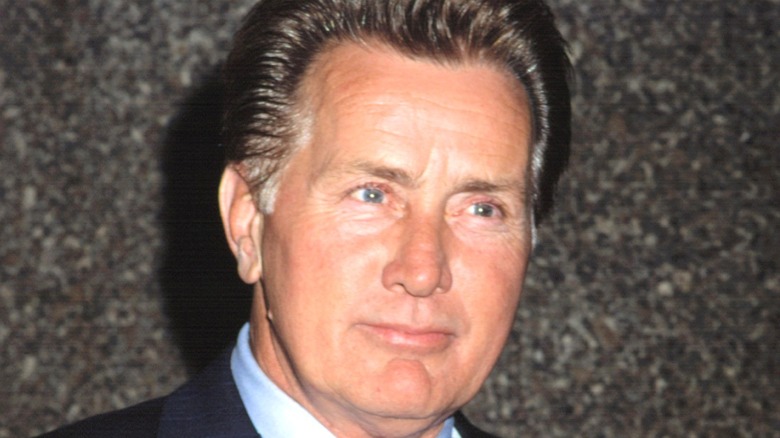 Everett Collection/Shutterstock
"The West Wing" is one of the most critically acclaimed television shows of all time. Over the course of its time on the air, the series won 26 Primetime Emmys and earned a staggering total of 263 awards nominations. The political drama follows the fictional lives of the employees working in the west wing of the White House as they deal with a number of personal and professional conflicts. It was created by screenwriter Aaron Sorkin, whose talents helped establish the show as a critical darling. 
Being one of the great shows on television for so long helped attract some of the best and brightest performers that Hollywood had to offer to the series when it was on the air, especially those who were looking to get into the business at the time. After all, there weren't many better early 2000s shows for young actors to get their start on than "The West Wing."
According to Insider, at least 48 notable celebrities made guest appearances on "The West Wing" throughout its seven seasons. Glenn Close, for instance, appeared as a judge on the series, while Connie Britton played a campaign staffer, Laura Dern starred as the United States Poet Laureate, and even "Friends" star Matthew Perry played a Republican lawyer at one point.
Some actors who made notable appearances on "The West Wing" even went on to star in their own hit television shows. At least, that was the case for "NCIS" actor Mark Harmon.
Mark Harmon appeared in four episodes of The West Wing Season 3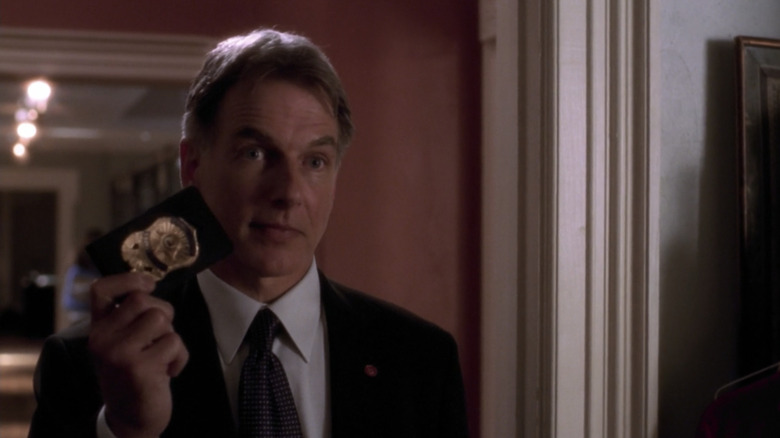 NBC
In Episode 18 of Season 3 of "The West Wing," actor Mark Harmon made his first appearance on the series as Agent Simon Donovan of the Secret Service (via IMDb). When he's introduced, Simon is assigned to protect C.J. Cregg (Allison Janney), the White House Press Secretary, after she receives death threats over a few controversial statements she made during a press conference. Simon's take-charge attitude and the seriousness with which he handles his position are secretly appreciated by Cregg, and end up resulting in the two engaging in some great banter throughout the episode. Harmon subsequently went on to appear in "The Black Vera Wang," "We Killed Yamamoto," and "Posse Comitatus." All in all, the series ended up telling a short but interesting story with his character.
One high point of Harmon's run on the show comes during "We Killed Yamamoto," when Cregg discovers more about Agent Donovan's background, which only causes her to respect him even more. As a result, the relationship between Cregg and Donovan becomes flirtatious in the following episode, "Posse Comitatus." Unfortunately, Donovan is ultimately killed after he tries to stop a convenience store robbery, in what ended up being an unexpected but undeniably heartbreaking conclusion for the character. 
Fortunately, Harmon recovered well from his "West Wing" exit. Indeed, the actor starred in the "NCIS" pilot only one year later.