What Happens At SNL's Afterparties?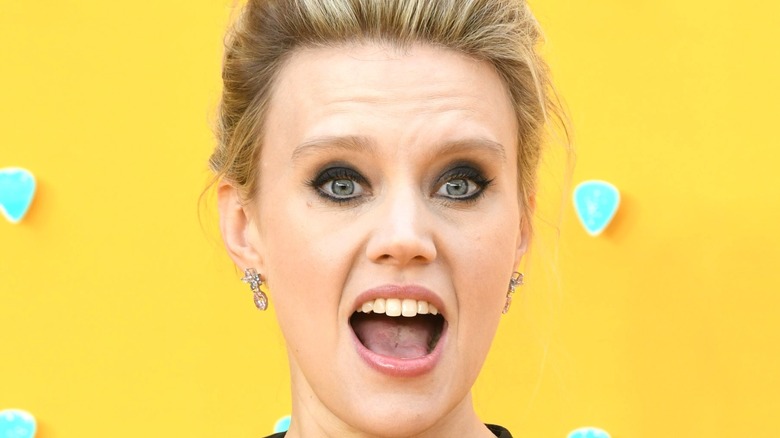 Featureflash Photo Agency/Shutterstock
"Saturday Night Live" is one of television's most storied programs. Debuting in 1975, the topical sketch comedy show has introduced the world to multiple generations of great comedic talent, from Adam Sandler to Maya Rudolph. Because of its format, with a new celebrity host and musical guest each week, the Manhattan offices of "Saturday Night Live" are a revolving door of the biggest celebrities on Earth.
Due to the constant mix of celebrities and wacky comedians, the "Saturday Night Live" afterparties, thrown each weekend following the conclusion of the show, are among the most legendary in show business. They are also one of its best kept secrets. Although tidbits and small anecdotes from the parties make their way into the pages of tabloids and onto the couches of late night talk shows, what actually goes on behind those doors is, for the most part, a mystery.
Or, at least, it was a mystery. In a new interview with People magazine, "Saturday Night Live" star Bowen Yang opened up about the show's afterparties, revealing the delightful — and sometimes scandalous — reality of New York's most exclusive parties.
Bowen Yang says SNL afterparties are 'wholesome and debaucherous'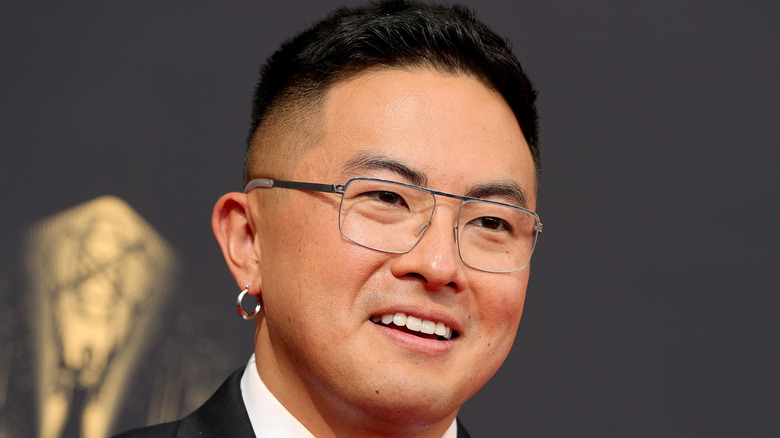 Rich Fury/Getty Images
Speaking to People for his "Sexiest Man Alive" debut, "Saturday Night Live" star Bowen Yang admitted to being a regular at the "SNL" afterparties and spoke about how overwhelming they are. Yang, a relative newcomer to "Saturday Night Live" who joined the show as a writer in 2018, has been the breakout star of its most recent seasons. He's the first Chinese-American (and the first Colorado local) to be nominated for an acting Emmy, and the first openly gay Asian cast member on SNL. More than that, he oozes funny, so it's no surprise he's always welcome at the afterparty.
According to Yang, the parties are both "wholesome and debaucherous." 
"I'm pulling the veil back a lot," he said. "Some of my happiest moments have been at the afterparties." Those moments include brushes with the likes of Beyoncé and recent Rock & Roll Hall of Fame inductee Jay-Z. "Solange was the musical guest and Beyoncé and Jay-Z showed up. I think I blacked out, like, 'This is what it's like every week?!'" He also got to take drinks with Khloe Kardashian, dance on tables with RuPaul, and has a knack for getting the notoriously cantankerous Michael Che up and moving on the dance floor. "Michael Che was like, 'Whoa, Bowen's going off.' Normally he's cool as a cucumber, so if I can get Che out of his chair, then I've done something right."
It's not all glamour and fame, though. Making a show like "SNL" is a full-time job, and Yang feels it. "I used to be the person who couldn't get out of bed, now I think it's just an adrenaline thing chemically in your body from working at 'SNL'."