The True Crime Docuseries That Is Taking Over Netflix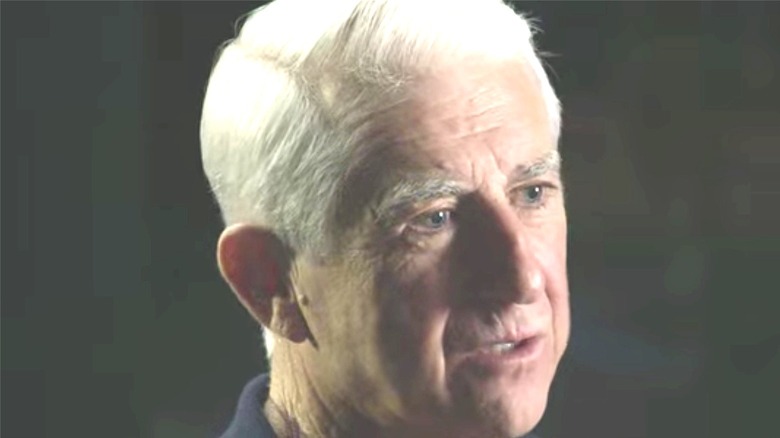 Netflix
If there's one thing Netflix does well, it's delivering to subscribers a good true crime docuseries. From "Tiger King" to "Making a Murderer," viewers can't get enough of the true crime documentary genre, be it in the form of TV shows or feature-length films. These titles consistently break through to the streaming service's Top 10's list and cover everything from art heists to cold-blooded killers. In fact, 18 of Netflix's true crime series and films have cumulatively spent 232 days in the Top 10 list, and eight of those titles reached the number one spot, according to data obtained by The Ringer.
With such a high demand for true crime, Netflix steadily releases more and more titles every month. In case you've already gone through the streaming giant's extensive library of true crime content, don't fret. This November, the streaming service has eight true crime documentaries slated to release, including the much-anticipated "Tiger King 2" (via Vulture). One title has already hit Netflix's top 10 list after its release on November 4.
Catching Killers is Netflix's latest true crime hit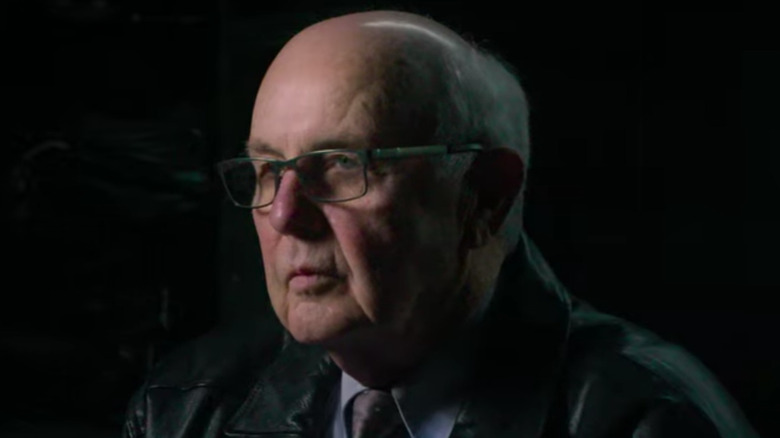 Netflix
The docuseries "Catching Killers" proves that Netflix subscribers sure do love their true crime. The series was released only five days ago at the time of this writing, and it currently sits at number six on Netflix's Top 10 list and number four on its Top 10 U.S. television shows. So, what's the series that's gripping subscribers about?
"Catching Killers" (via IMDb) gives viewers a closer look into how investigators caught some of the country's most notorious serial killers. In four episodes, the series dives deep into the investigations of Seattle's Green River Killer, the infamous Aileen Wuornos, and the Happy Face Killer. As seen in the trailer for the Netflix show (via YouTube), clips from past news coverage are used alongside firsthand accounts from the investigators themselves. Put it all together, and "Catching Killers" is yet another chill-inducing Netflix docuseries, perfect for fans of "Night Stalker: The Hunt For a Serial Killer" and "American Murder: The Family Next Door."
If you're a true crime junkie, you're sure to love "Catching Killers," but be warned. The series' subject matter is disturbing and will probably have you double-checking the locks on your doors before you go to bed. Stream the docuseries on Netflix right now.