Jordan Peele Reveals Why He Won't Direct Live-Action Akira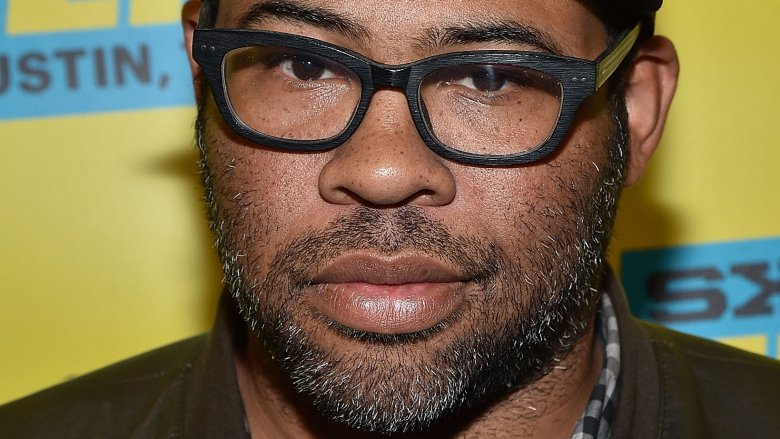 Getty Images
Writer-director Jordan Peele wants to stay true to his passion.
Peele was previously in talks to direct a live-action adaptation of the beloved Japanese anime Akira. Now, Peele has revealed he won't direct. And speaking with Blumhouse.com, Peele explained his reason for declining the offer: he wants to avoid working on remakes and reboots.
"Akira is one of my favorite movies... but the real question for me is: Do I want to do pre-existing material, or do I want to do original content? At the end of the day, I want to do original stuff," said Peele.
Original content like Get Out, the surprise box office smash Peele wrote and directed on a budget of just $4.5 million. Get Out raked in over $214 million worldwide (via Box Office Mojo), marking it as the highest-grossing film ever made by a black director and the most profitable directorial debut based on an original script.
In the past, Peele revealed that he has plans for "four other social thrillers" in the same vein as Get Out, which he hopes to "unveil in the next decade." Though Peele won't be directing the Akira refresh, it sounds like he has his hands pretty full already.
While we wait to see Peele's next film, whatever that may be, take a look at the untold truth of Get Out.