Get Out Is The Highest-Grossing Movie By A Black Director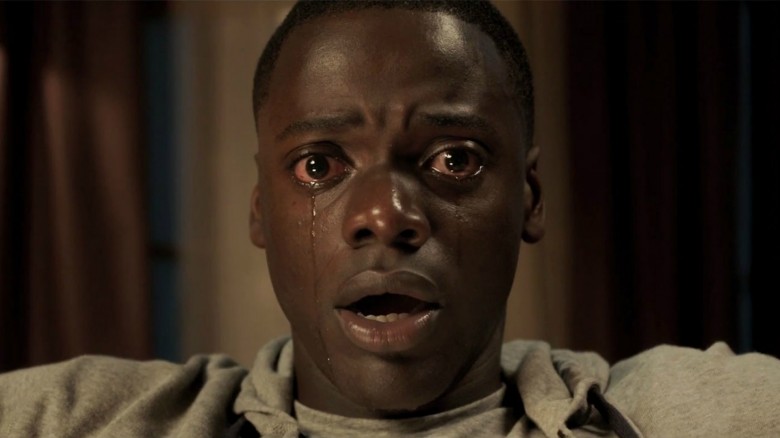 Jordan Peele just claimed another record for his surprise hit Get Out.
After another strong weekend at the box office, the unconventional horror flick surpassed $163 million domestically, making it the highest-grossing film ever made by a black director. Straight Outta Compton, directed by F. Gary Gray, previously held the title.
Get Out also recently became the highest-grossing directorial debut based on an original script. The movie has remained in the weekend top 10 for seven weeks, thanks largely to extremely positive reviews and word-of-mouth.
However, as ScreenCrush points out, there's a good chance Get Out could be surpassed by another film by a black director. Compton director Gray also helmed The Fate of the Furious, so he could soon reclaim his title. Deadline projects that the eighth installment in the Fast and the Furious franchise is expected to open this weekend somewhere between $375 million and $440 million.
Still, that shouldn't diminish what Peele accomplished with Get Out. He wrote the movie and directed it on a budget of just $4.5 million. And it sounds like it's just the start: Peele said he could make at least four more thrillers based on "social demons."
Meanwhile, take a look at the untold truth of Get Out.