Fans Just Got An Exciting Update On The Percy Jackson Series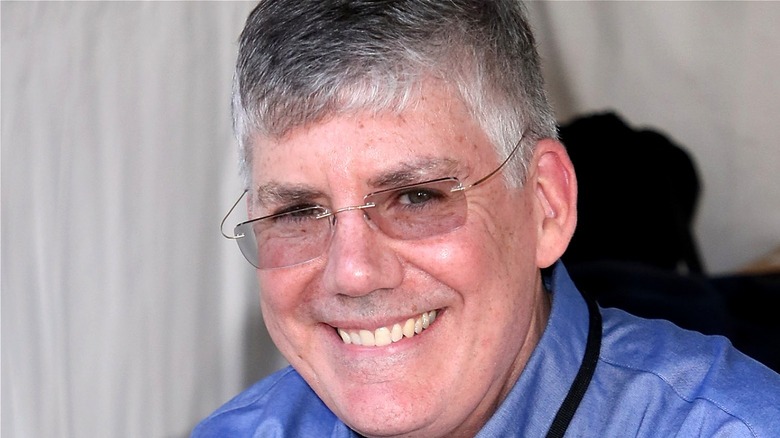 David Livingston/Getty
Fans of the young-adult book series, "Percy Jackson and the Olympians," can rest assured that it's getting a television adaption on Disney+. Based on the bestselling books written by Rick Riordan, the TV series is set to follow 12-year-old demigod, Percy Jackson, and a world that revolves around Greek gods and mythical creatures.
It's been a while since fans have heard any news on the series, so this announcement comes at a great time. The last time we heard anything about the adaptation was back in August when Riordan, the series creator, wrote on his personal website about a positive meeting between himself and top Disney executives. "Having everyone together to align our visions for the show was extremely helpful, and I think a lot of confusion was resolved (speaking for my own confused self, anyway!). The good news is: the leadership is 'all in,' as they put it, about making this show and doing it right," he wrote.
As of now, there isn't a lot of information out there about the TV series, but Riordan wanted to reassure fans that the adaptation is still in the works.
Yes, the Percy Jackson and the Olympians Disney+ adaptation is still happening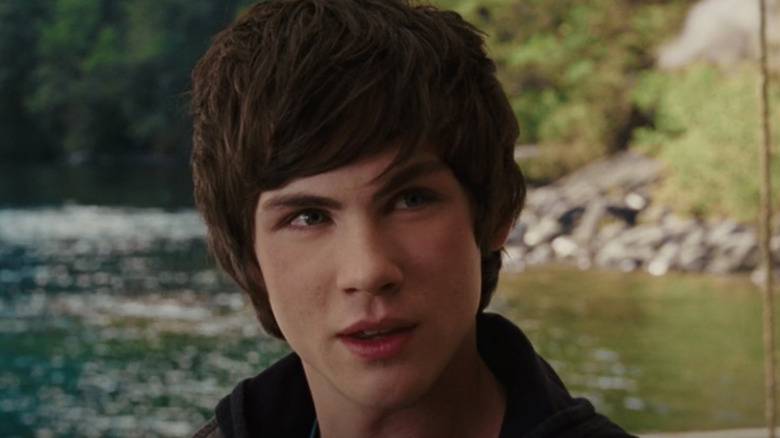 20th Century Studios
The series creator, Rick Riordan, took to Twitter on Wednesday to announce several projects he has in the works, one of which is the "Percy Jackson" adaptation. The TV series is still in its early stages, as Riordan announced a preliminary casting call to find the show's lead back in April. Riordan also announced in July that the writer's room has been hard at work and includes showrunners Jon Steinberg and Dan Shotz, the creators behind "Black Sails" and "Jericho."
Although this TV series wouldn't be the first live-action adaptation of the "Percy Jackson" books, fans are hoping the Disney+ series will be much more faithful to the original material than the other adaptations. The two films — 2010's "Percy Jackson & the Olympians: The Lightning Thief" and 2013's "Percy Jackson: Sea of Monsters" — were critiqued harshly by fans and even the author for straying too far from the books (via ComicBook.com). Riordan is hoping to remedy this in the new series, and it looks like he is moving in the right direction with his casting call, which asked for a young actor in the hopes of "[staying] true to the original story and have Percy's character age from 12 to 16 over the course of the TV series."
As of now, the "Percy Jackson" Disney+ adaptation still has a ton of work to do before getting a release date, but according to Riordan's site, the series creators are aiming for a 2023 delivery.