The Percy Jackson Disney Series Is Searching For Its Lead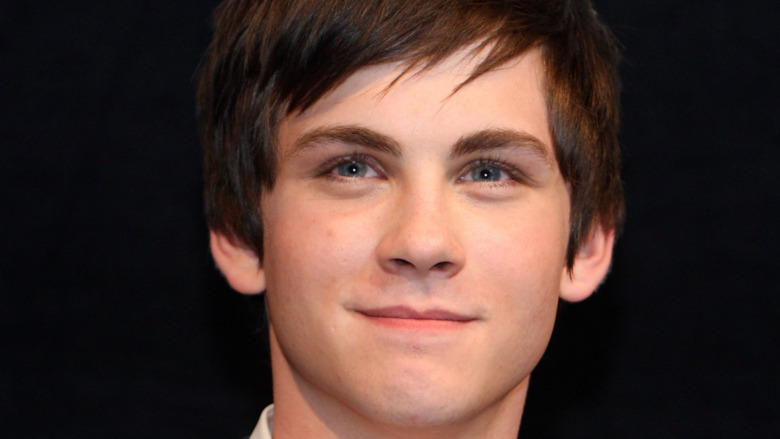 Junko Kimura/Getty Images
Calling all wannabe demigods! The upcoming "Percy Jackson" series on Disney+ is looking for its titular character. Rick Riordan, author of the beloved YA book series on which the streaming show is based, wrote on his website that the official casting call has been put out, and that things are moving full-steam ahead for the television adaptation.
The series, which follows the adventures of 12-year-old Percy Jackson after discovering that he is the son of Poseidon, the Greek God of the sea, was last adapted for the screen in 2010 and 2013, when two films were released by 20th Century Studios (now a subsidiary of Disney). The films starred Logan Lerman as Percy himself, along with Alexandra Daddario as Annabeth, a daughter of Athena, and Brandon T. Jackson as Grover, who's also a horned satyr. 
While Riordan claims he hasn't seen the films — he famously penned a letter to teachers advising them against showing the movie adaptations during class time — he seems to be throwing his full support behind the Disney+ series, enthusiastically announcing the casting call on Twitter. While Riordan emphasized that the casting is still in its preliminary stages, and that "We still have a long way to go before anything is official or confirmed," the casting call is a sign that "things are going in the right direction."
Fans respond to the casting call news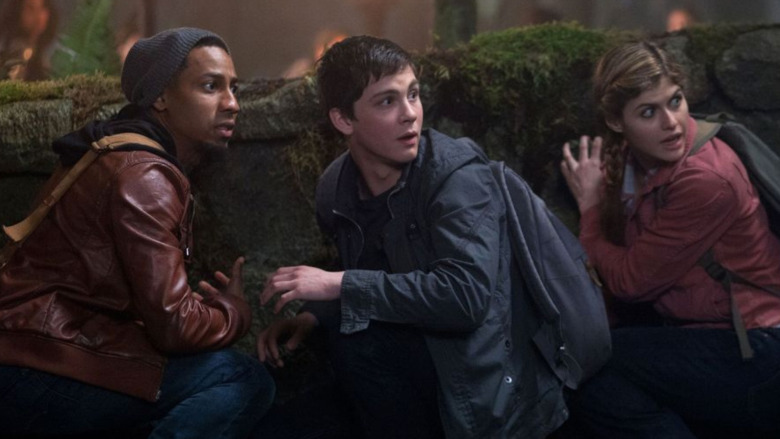 20th Century Studios
The news that the show would be moving ahead with casting thrilled fans on Twitter, many of whom were eager to throw out suggestions for potential actors. The only guidelines Riordan specified were that the actor should be able to "play 12." 
"That allows for a range in the actual age of the actor," Riordan says. "But the goal is to stay true to the original story and have Percy's character age from 12 to 16 over the course of the TV series, assuming of course we are lucky enough to make all five seasons." Some fans have suggested the Spanish actor and soccer star Jorge Benito, with Lerman himself coming back as Poseidon. There's even a trending hashtag: Jorgebenitoforpercyjackson.
Multiple fans have tried to promote the idea that Lerman should come back to play Poseidon, and Lerman even commented on the possibility in an interview with Entertainment Tonight. "I'm curious if there would be a role that would be interesting for me or something like that," he said. "I'd definitely consider it." That's definitely not a "no."
Will Lerman make the jump from the "Percy Jackson" film universe to the Disney+ series? We'll have to wait and see.