You Can Now Read Joss Whedon's Unproduced Wonder Woman Script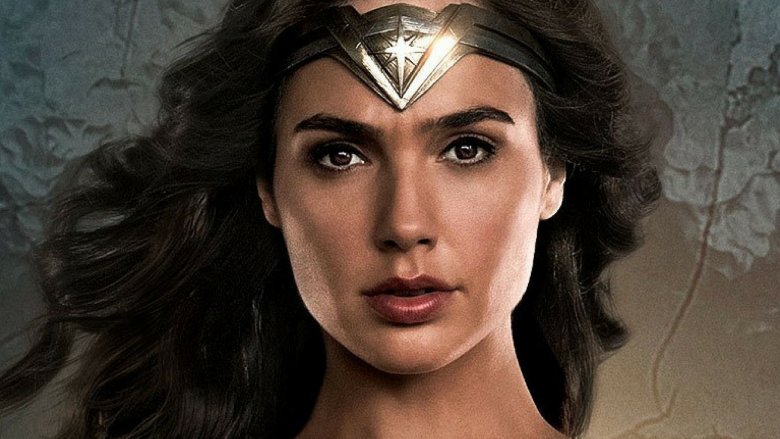 Wonder Woman may be coming to the big screen soon, but she almost made it there much earlier. Buffy the Vampire Slayer creator Joss Whedon penned a script for the character's stand-alone film way back in 2007, long before the DCEU was official. Creative differences kept the movie from getting made, though, and Whedon's script was lost– until now.
The script was leaked to Indie Ground Films, where it can now be read in full. The draft has quite a few notable differences from the current film's version, from Allan Heinberg, including Wonder Woman's characterization. Rather than the strong, stoic character presented in the upcoming film, this Diana is a bit more reminiscent of Whedon's other heroines, seeming younger, a bit more quick to anger, and much more sarcastic. (Whedon reportedly pictured How I Met Your Mother star Cobie Smulders in the role.) Whedon's version also features a different villain, with Wonder Woman facing off against Strife, the Goddess of Chaos, as opposed to Ares, the God of War. Whedon's version was also notably set in modern day, as opposed to the new film's World War I setting (or the comics' World War II setting). The draft still included Diana's love interest Steve Trevor, though.
Delays on getting a budget for his version of Wonder Woman sent Whedon over to Marvel, where he wrote and directed The Avengers and The Avengers: Age of Ultron. However, it appears there was no ill will between him and the studio, as he is set to return to DC to write and direct an upcoming Batgirl film. Whedon's take on Wonder Woman can give at least a bit of an indication as to what to expect from his take on Barbara Gordon.
Heinbergs' take on Wonder Woman is directed by Patty Jenkins and stars Gal Gadot as the title character. Chris Pine, Robin Wright, Connie Nielsen, David Thewlis, Elena Anaya, Lucy Davis, and Danny Huston also appear in the movie, which is due out on June 2. For now, see some other comic book movies that almost happened.