Lynn Chen Officially Joins Grey's Anatomy In Recurring Role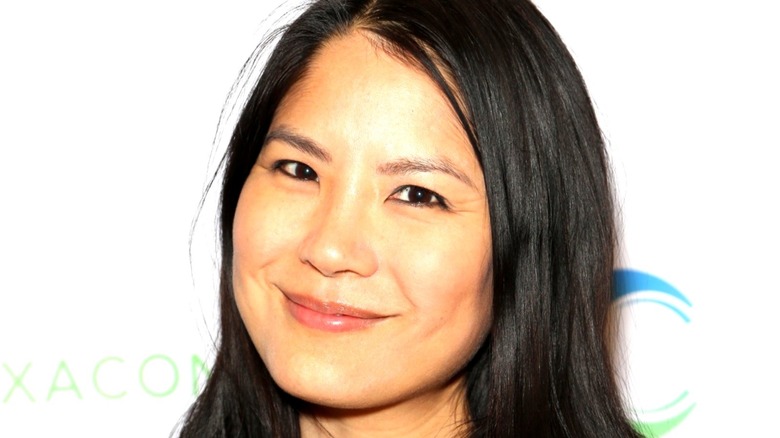 Grey Sloan Memorial Hospital is going to be adding another doctor to its rotation.
Per Variety, Lynn Chen has officially signed on to ABC's medical drama, "Grey's Anatomy." Her character, Dr. Michelle Lin, will now make recurring appearances on the series as the new head of plastic surgery for the hospital. Judging from the character breakdown published by Variety, expect the doctor to work with the hospital's latest crop of residents.
As seen on her IMDb page, the actress is likely familiar to moviegoers from her role in the 2004 romantic dramedy "Saving Face," where she portrayed Vivian Shing, a dancer who falls in love with the brilliant surgeon Wilhelmina "Wil" Pang (Michelle Krusiec) before the two must figure out how to break the news of their romance to their traditional families. TV watchers will likely remember her as Regina on the ABC soap opera "All My Children" and as Mimi in "Shameless." Chen has also guest-starred on "Law and Order: Special Victim's Unit," "NCIS: Los Angeles," and "Silicon Valley." 
Fans of "Grey's" have already met Dr. Lin, who had quite the roller-coaster first day at Sloan Memorial.
Lin has already made a big impression on Grey's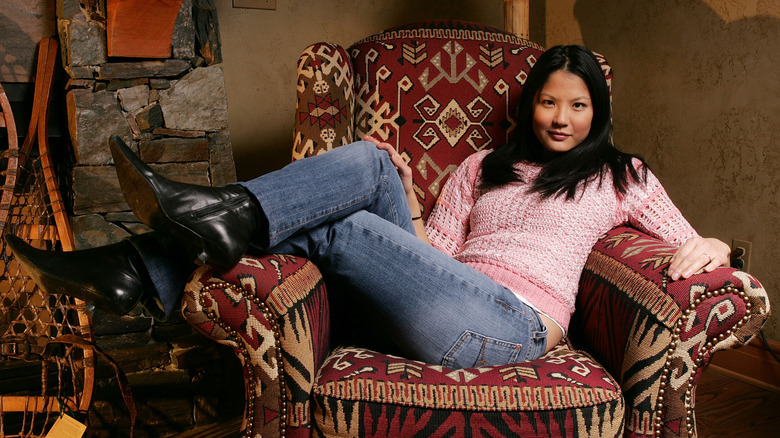 Carlo Allegri/Getty Images
Viewers met Dr. Michelle Lin for the first time during the Season 18 premiere, "Here Comes the Sun." She immediately makes an impression on Chief of Surgery Dr. Miranda Bailey (Chandra Wilson), who is interviewing her as a replacement for Dr. Jackson Avery (Jesse Williams), who left town with April Kepner (Sarah Drew) sometime after the Season 17 finale. Lin had only ever worked as a surgical assistant before applying at Grey's, having bumped up against a sexist head of plastics in her previous position.
Lin finds herself scrubbing up and working mid-interview after she and Bailey are called in to treat a man who injured his face with fireworks after doing mushrooms at a local county fair. Bailey is so impressed by Lin's cool under pressure that she offers her the job, but Lin demurs, disappointed by the level of experience displayed by the residents who assist in the surgery. She becomes particularly impatient with Levi Schmitt (Jake Borelli), who hesitates to hand her the correct instruments when she requests them. But Richard Webber (James Pickens Jr.), who heads Grey's residential program, is so frustrated by her comments about his students that he declares he'll improve the quality of their training.  This prompts Lin to take the job.
Lin also made one more appearance on "Grey's" after the season premiere. In the third episode of Season 18, "Hotter than Hell," she was required to treat a patient who burned his buttocks and legs on a hot sidewalk.