Hackers Have Reportedly Stolen The New Pirates Of The Caribbean Film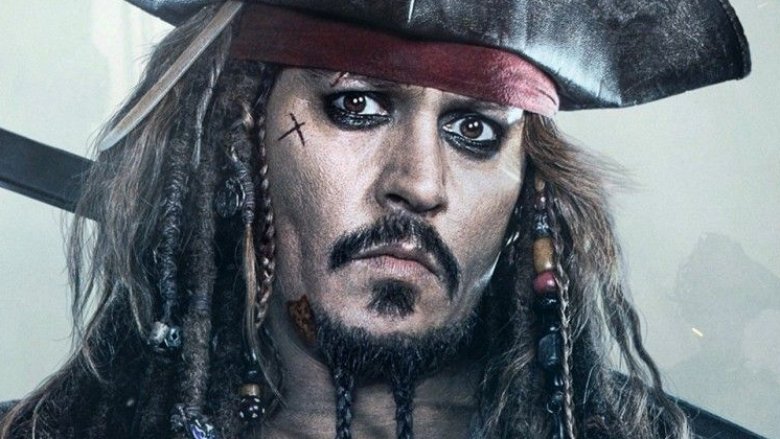 Disney
Thieves and hackers and ransoms, oh my.
According to The Hollywood Reporter, Walt Disney CEO Bob Iger revealed that a group of hackers claim to have stolen an upcoming Disney film. Deadline confirmed that the film in question is Pirates of the Caribbean: Dead Men Tell No Tales. The announcement was made to a group of ABC employees during a town hall meeting in New York City.
The unnamed group has demanded that Disney cough up a hefty ransom, to be paid through the cryptocurrency and digital payment system Bitcoin, or the group will release portions of the film in increments. The first leak would reportedly be five minutes of the movie and subsequent leaks would reveal the rest of the film in 20-minute segments.
Iger made it explicitly clear that the company won't be, under any circumstances, providing hackers the demanded sum of money. Disney is currently working with federal investigators to identify the perpetrator or perpetrators.
This follows just weeks after another hacking incident hit Netflix. A hacker stole and leaked 10 episodes of the upcoming season of Orange Is the New Black, uploading them to the site Pirate Bay after Netflix refused to pay an undisclosed sum of money. Orange Is the New Black is set to air its fifth season on June 9, but Disney has even less time to remedy the theft, as Dead Men Tell No Tales is slated for release on May 26.
The investigation doesn't have any solid leads just yet, but we'll update you with details as the story develops. In the meantime, focus on Disney's happier side by taking a look at 15 of the best Disney films ever made.